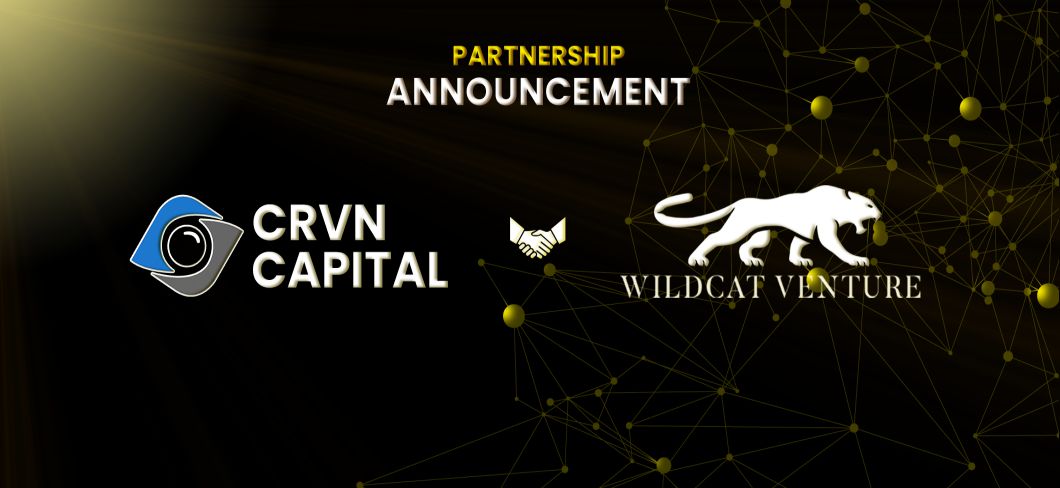 Announcement partnership: CRVN Capital and Wildcat Venture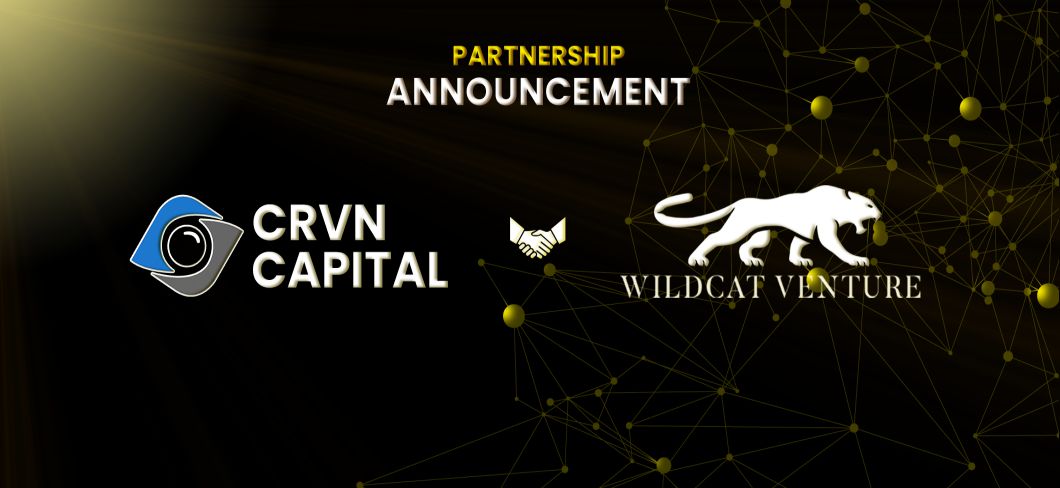 CRVN capital has established a partnership with Wildcat Venture, a nursery for enterprise tech startups. Through this partnership, CRVN Capital will be the bridge for investors to access the potential new projects of Wildcat Venture.
About Wildcat Venture
Wildcat Venture (WV) is a private investment company, focusing on funding early-stage projects. Wildcat Venture counts many of Vietnam's most successful entrepreneurs and executives as its limited partners. Wildcat Venture currently has $5 million under management, with investments in over ten companies in the technology, blockchain, NFT gaming, and real estate sectors.
Wildcat Venture was formed with the sole intention of focusing our experience, capital, and network to empower some of the most promising entrepreneurs making their vision a reality.
With the vision and orientation of CRVN capital and Wildcat Venture, we hope to contribute to the development of Vietnam's digital economy with collaborative efforts in the near future.