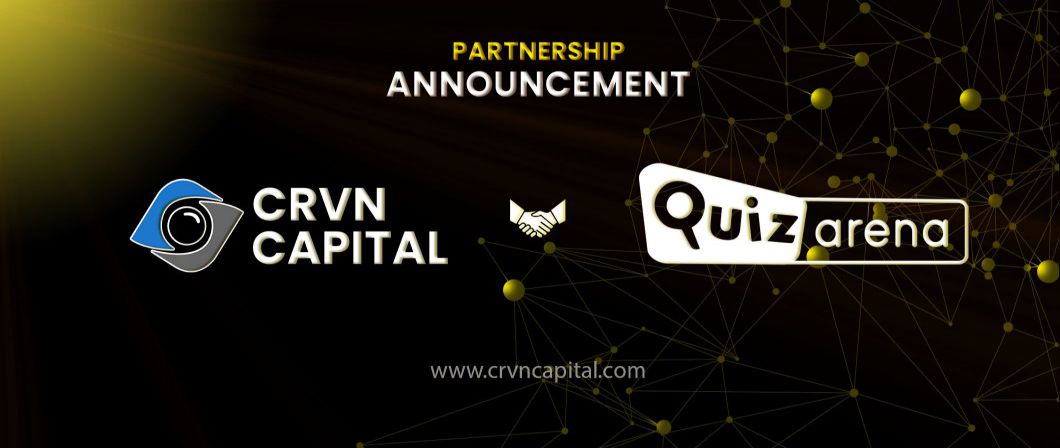 Partnership Announcement: CRVN Capital x Quizarena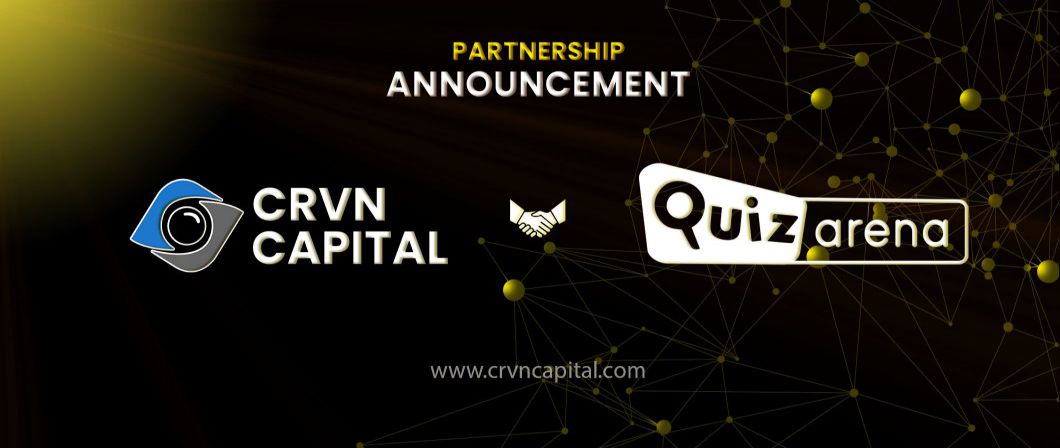 In the context of the NFT gaming industry is increasingly exploding and approaching a large community not only people who are in the Crypto field, Gamer but also everyone who wants to seek knowledge through relaxed gaming. This is Quizarena's purpose – a free puzzle and quiz game (F2P), where people can start playing without having to pay. Realizing this is a new form and is a fairly unique way of using Blockchain technology and the NFT game, CRVN Capital has cooperated with the Quizarena team to provide financial supports for the project as well as to accompany the project in communication campaigns. CRVN Capital believes that Quizarena is a very worth investment platform and has the potential to become a hidden gem in the next time.
About Quizarena

Quizarena is a Free-to-Play (F2P) quiz and puzzle blockchain game where everyone can start playing without the need to pay. Quizarena also utilize the Play-to-Earn (P2E) model to reward players with tokens through engaging gameplay animations and the participation of Player-Versus-Player (PVP) and tournaments. With the combination of F2P and P2E models, Quizarena gives players the opportunity to learn, play and earn rewards at the same time.
Gameplay

Quizarena is an ecosystem that connects and gamify quiz & puzzle games, where everyone would be able to Learn & Earn. Quizarena's mechanisms are Free-To-Play, Learn-To-Earn & Compete-To-Earn model.Free single player quiz challenges for anyone who would like to kickstart their learning process, all they would need to do is to create an account. Focusing on the quiz & puzzle gaming metaverse, Quizarena aims to create a new financial system integrated with blockchain and gaming. Compete-To-Earn  means players would be able to wager tokens to earn when they win the PvP mode. Tournaments would also be able to provide a huge reward as Quizarena teams would have an ever-increasing prize pool, and NFT heroes as rewards.
Learn more about Quizarena
Whipaper: https://docs.quizarena.io/gameplay