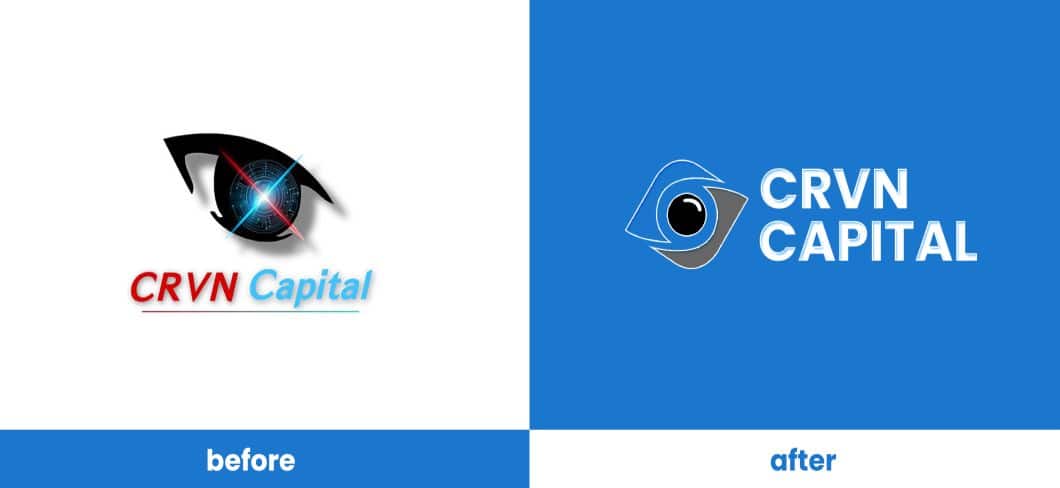 Notice: about changing our organization logo
CRVN Capital express our great thanks to investors and partners' companion with us in the past time. Knowing that logo identity is a very important tool for brand advisement and customers' attraction, we are honored to inform our logo change, of which the existing logo would be replaced into the new one since 30 August 2021.
We converted our logo to: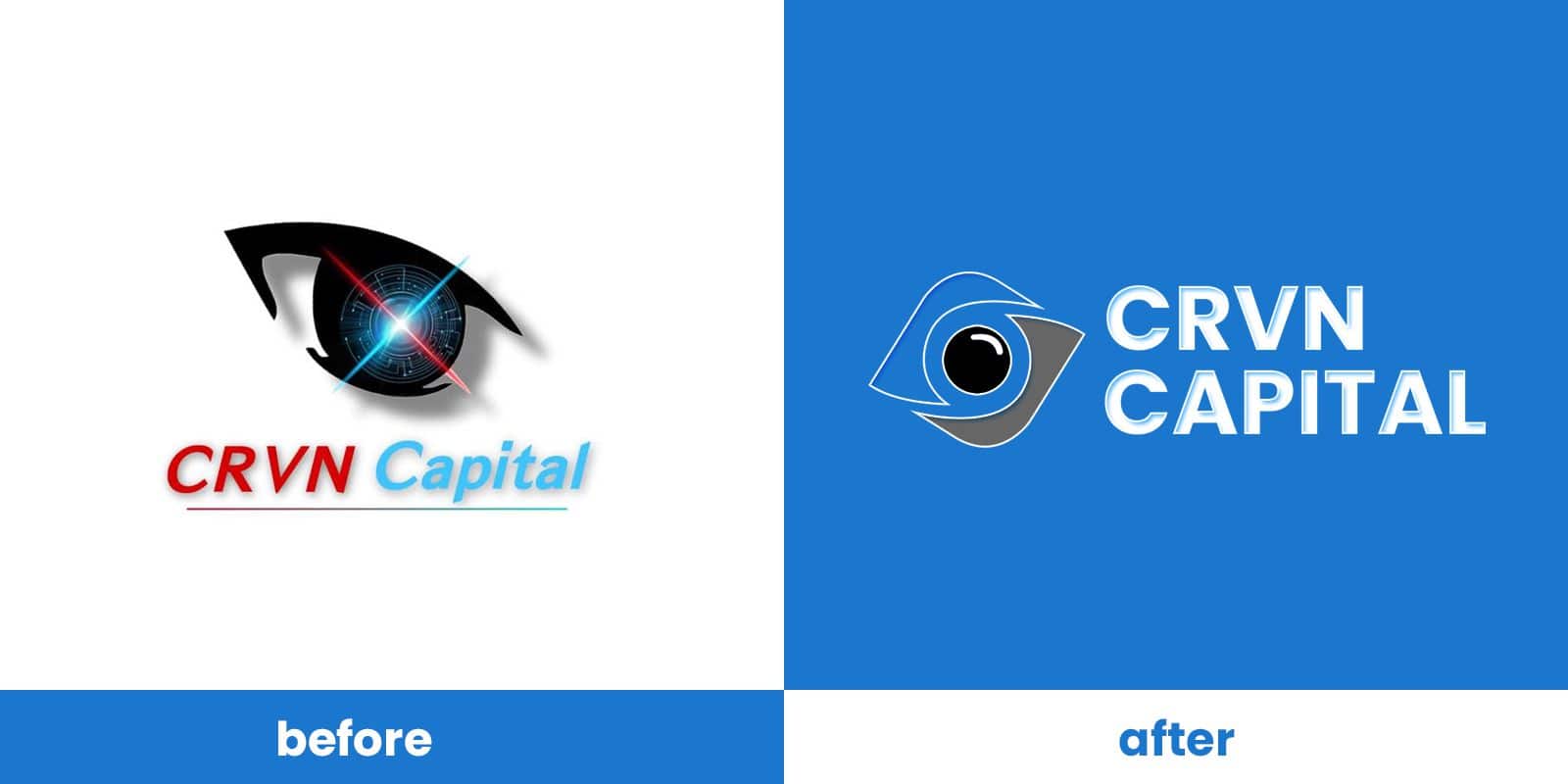 Does this have an impact on past activities?
The new logo is automatically valid to all contracts, letters or presses in relation to CRVN Capital. This logo change has no impact on our operations. CRVN Capital shall have more plans and innovations in our development process, thus we hope receive the trust and support from our valued investors and partners.
Best regards!