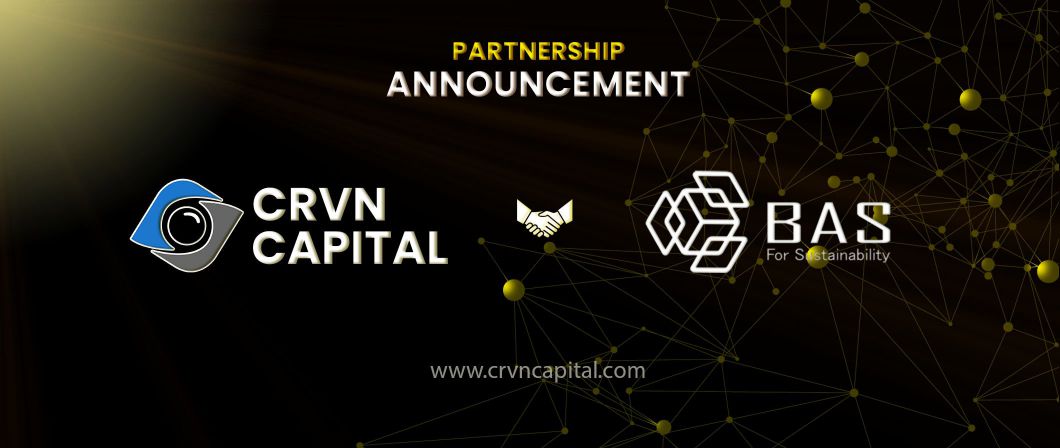 Partnership Announcement: CRVN Capital X BAS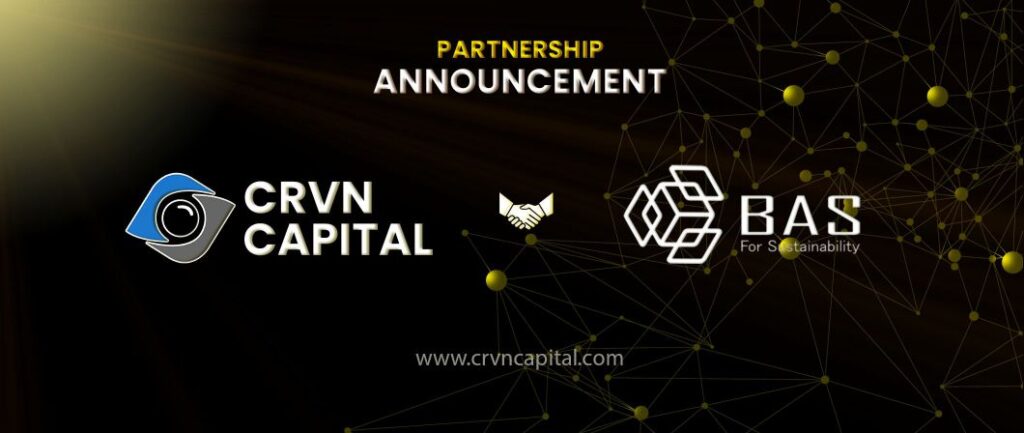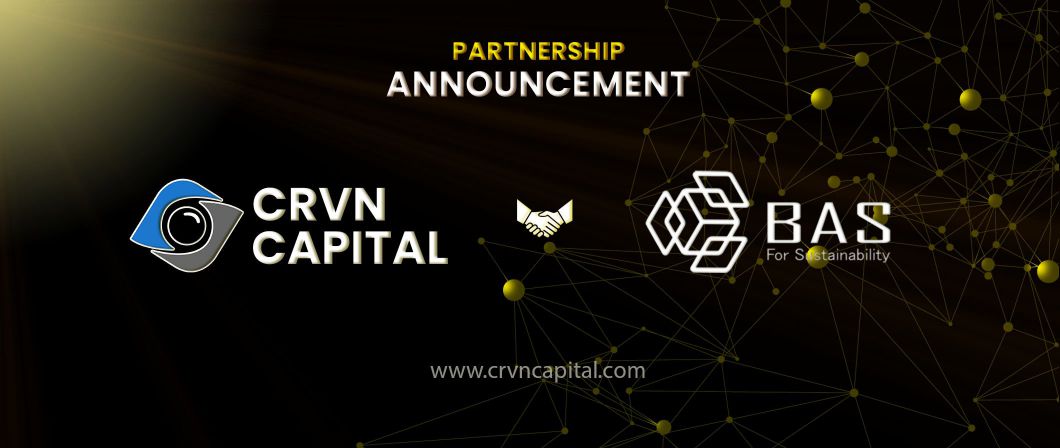 CRVN Capital is pleased to announce a strategic partnership with BAS – Blockchain Chapter of the DTS Digital Transformation Alliance. This cooperation marks an important milestone in the development of CRVN Capital, for the first time, CRVN Capital has the opportunity to work with a Blockchain organization of National and Regional stature. CRVN provides its resources on communication and marketing in Crypto and Blockchain to contribute to the growth and success of BAS.
About BAS
What is BAS?
BAS is the Blockchain Chapter of the DTS Digital Transformation Alliance. BAS Chapter was established to connect reputable businesses, as well as market-savvy organizations and individuals with the same goal of supporting genuine Blockchain technology and developing a sustainable Blockchain industry.
What is the DTS Digital Transformation Alliance?
DTS Digital Transformation Alliance is an alliance of reputable individuals and organizations operating in the fields of e-commerce, digital services, digital technology,… with the same mission to support digital transformation of small and medium enterprises (SMEs) to improve competitiveness.
DTS is a platform where small and medium-sized businesses can receive comprehensive support to map out digital transformation strategies, which is suitable for the development needs and resources of businesses. Also, DTS connects the right service providers to start your digital transformation journey.
Main activities of BAS
BAS was established by the DTS Alliance with the goal of developing a cooperation mechanism, that links resources from organizations and individuals in the technology industry in general, and the Blockchain industry in particular, in order to promote the sustainable development of this market, through the following main activities:
Media
Surveys and Reviews
Connecting domestic and international partners
Startup Investment Fund and Blockchain Application
Consulting on Blockchain application solutions in enterprises
Executive Board
BAS's team is a collection of experienced people and expertise in the Digital industry, such as: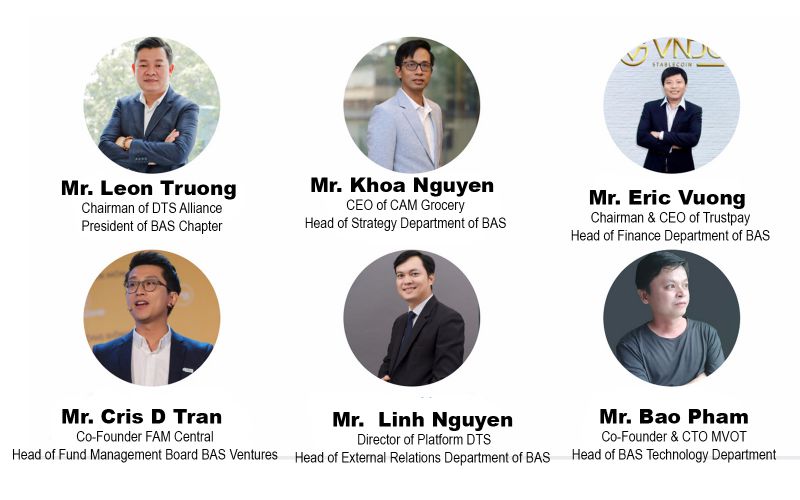 Mr. Leon Truong – Chairman of DTS Alliance, President of BAS Chapter
Mr. Khoa Nguyen – CEO of CAM Grocery, Head of Strategy Department of BAS
Mr. Eric Vuong – Chairman & CEO of Trustpay, Head of Finance Department of BAS
Mr. Cris D Tran – Co-Founder FAM Central, Head of Fund Management Board BAS Ventures
Mr. Linh Nguyen – Director of Platform DTS, Head of External Relations Department of BAS
Mr. Bao Pham – Co-Founder & CTO MVOT, Head of BAS Technology Department
With the available experience and resources, CRVN Capital aims to actualize the vision that we are cherishing "Lighting up Vietnam's digital economy". Hopefully, through this partnership, both will achieve new successes and steps in their roadmap, to contribute to promoting the digital industry of VietNam.