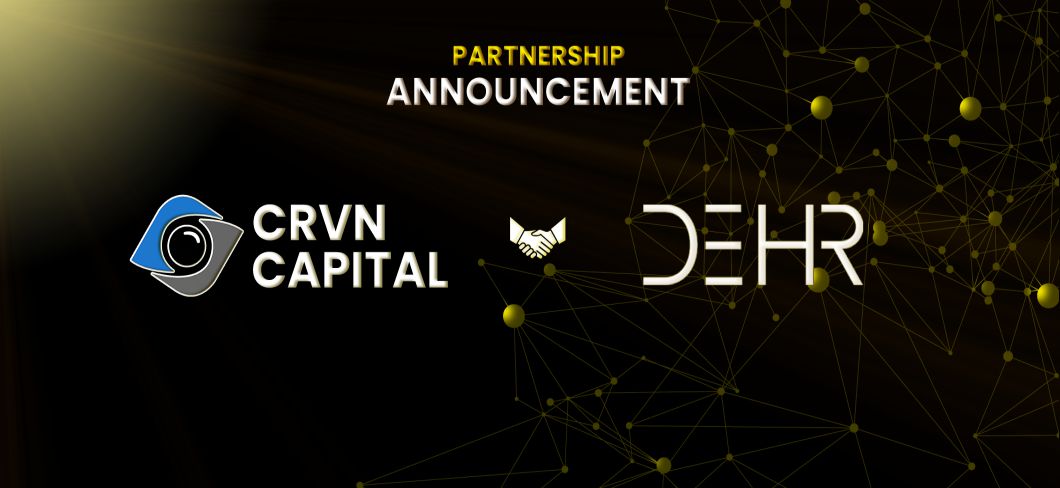 Partnership Announcement: CRVN Capital x DeHR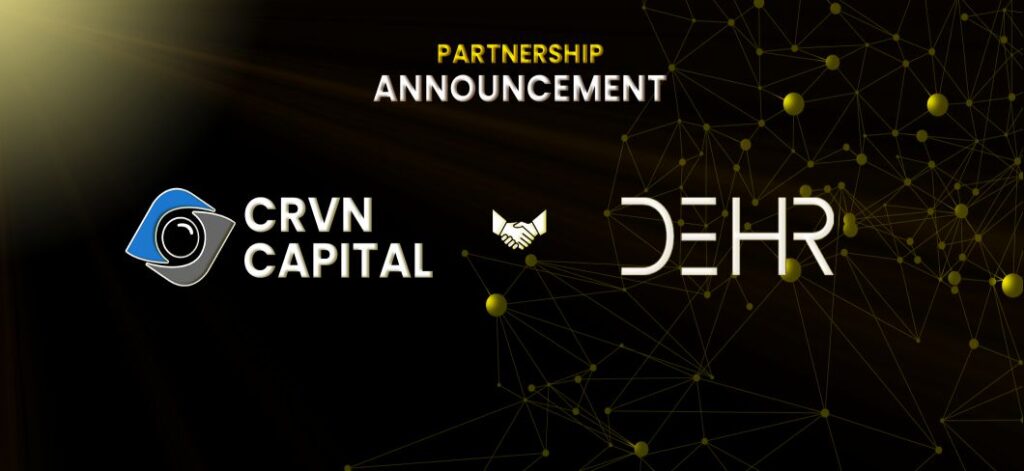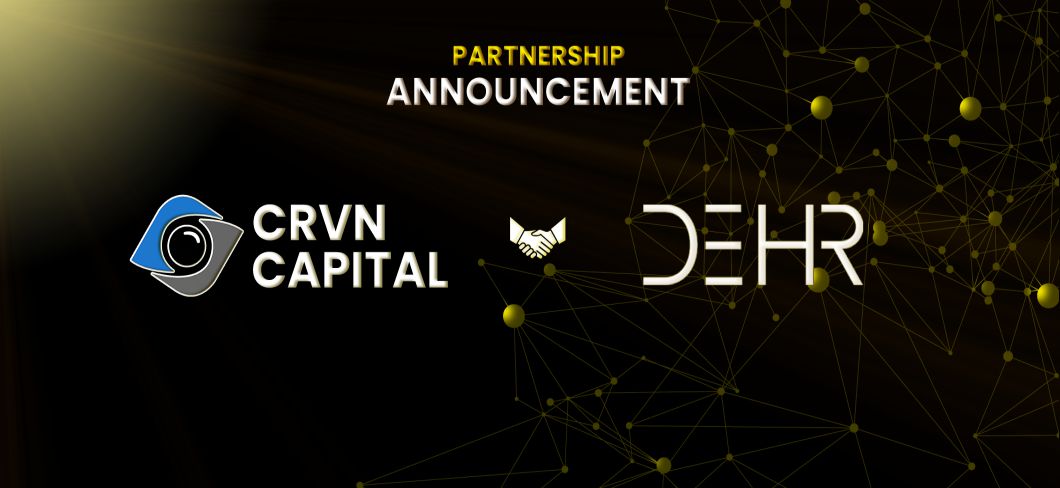 CRVN Capital has established a partnership with DeHR, a platform focused on building a Decentralized Data marketplace in the Human Resources industry. Through this long-lasting collaboration, DeHR can leverage the strength of the community, proactively approach Crypto investors and businesses in CRVN Capital's system. In addition, CRVN Capital is also an official distribution channel for DeHR's services and products, bring them closer to the operators in the digital industry.
With many commonalities in mission, vision, and orientation, as well as available potentials, CRVN Capital and DeHR expect to apply the Blockchain and Crypto industries' capabilities and strengths to many sectors of the economy. It can be utilized to solve employment problems for both the workers and businesses, especially in the context of COVID-19 spreading.
About DeHR

DeHR Web3.0 provides One-stop Global Career Data Market Place ensures authenticity, ownership & legitimacy of data exchanged".
"A Human Relationship Passport" that contains Personal & Professional Data for everybody to Connect, Share, Exchange and Upgrade their Professional Career, securely with transparency and convenience without any intermediaries".
Decentralized Human Resource Solution
With traditional Centralized Recruitment Platform, Intermediaries own and sell the data of candidate which become the barrier of hiring process and increase the cost of recruitment.
DeHR create a Talent Market Place where Job seekers & Employer are connected & exchanged directly and transparently.
Some advantages of DeHR, but not limited to, are Owning data, lower cost for Employer with trusted & verified data from Candidate & Validator
Benefits of a Global Scale DeHR Network
Similar to LinkedIn or similar job posting agencies, DeHR connects all stakeholders that provide HR services to fulfill supply & career demand.
DeHR solves 6 main problems of Global Element solutions that highlight the Trusted Data which is cross checked & verified
No Middleman: Direct matching means all rewards go to the stakeholders, being the Job Seekers & Employers
Infinity Searching: With a global rewarding system, DeHR is a one-stop Resume destination for Millions of Job Seekers
The Passive Income: A rewarding mechanism, Airdrop campaigns, Layer 2 price setting. Simply activate and earn
Disruptive Technology: Web3.0 included Big Data Economy together with Alecta AI brings the most accurate and user friendly technology to all Users & Pro Users
Fast & Convenient: Covering almost every industry and position. DeHR can uncover high-value information with searches in under 60 seconds
Cost Efficiency: Big Corp, SMEs, and even Part-time posters all have the same goal to reduce their recruitment budget dramatically vs the traditional way