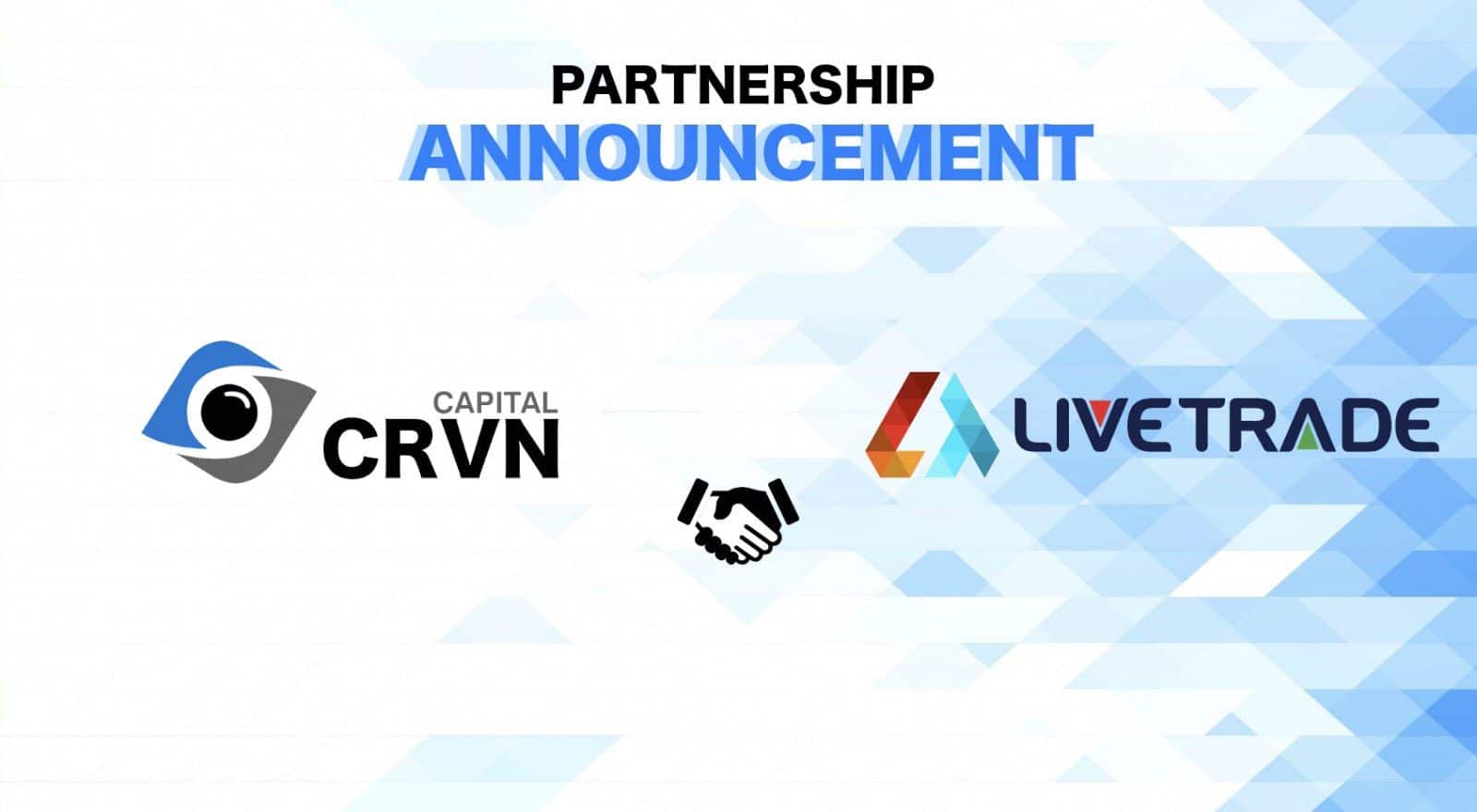 Partnership Announcement: CRVN Capital x Live Trade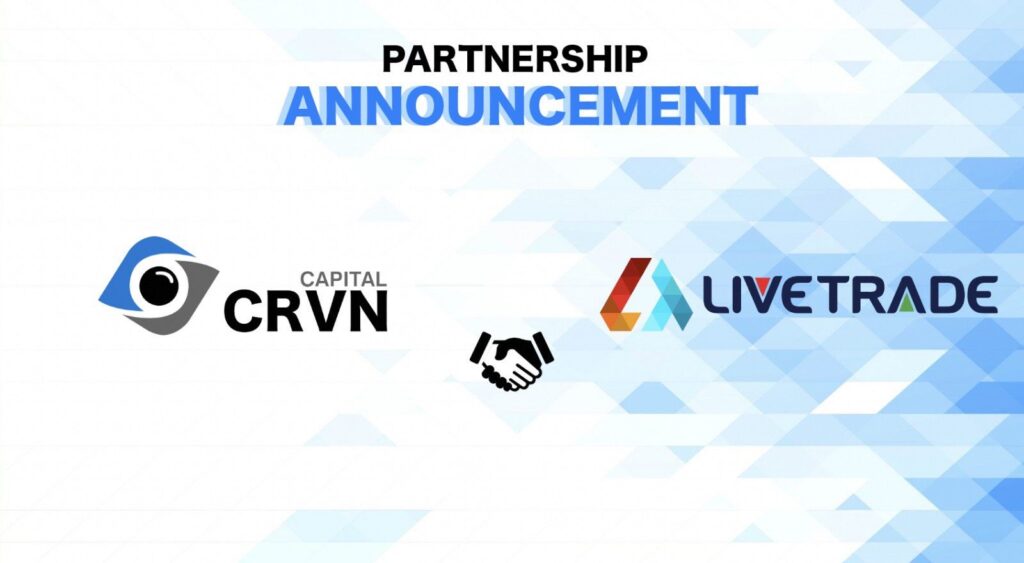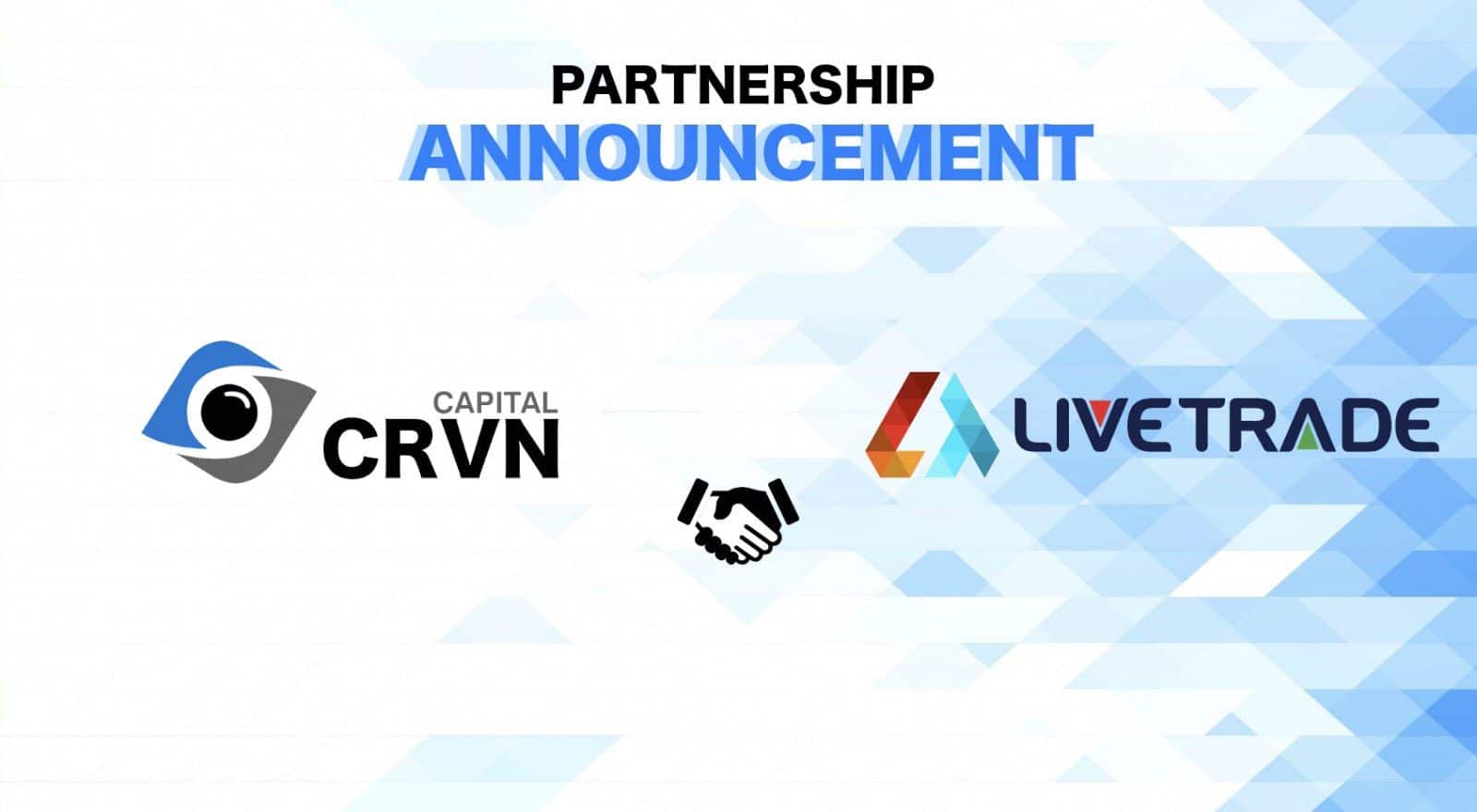 In the journey to conquer the mission of "Lighting up Vietnam's digital economy", CRVN is always looking for people who are willing to join with us, as well as the desire to build solidarity relationships with major players in the industry, Live Trade is one of our newest strategic partners. CRVN Capital, as an investor, is committed to providing economic resources and communication activities to help Lives Trade conquer the Crypto market in Vietnam.
About Live Trade
LiveTrade LTD is a FinTech company established in Delaware, U.S in 2019, with the goal of becoming a hub connecting the worldwide financial markets. They provide diversified financial and commercial services as well as technology and legal support to the customers wishing to engage in the vibrant international market.
Mission: Providing breakthrough and modern-technology financial solutions with low fees, transparent transactions and compliance with current regulations.
Vision: Building a comprehensive ecosystem connecting investors and businesses around the world.
Related: >>> What is LiveTrade? Learn about bridging The World Financial Markets
The ambition of both parties is not only to conquer the Crypto market in Vietnam, but we also hope to bring the Crypto community in Vietnam to the quintessence of the vast financial world. With the companion and support of Live Trade, CRVN Capital firmly believes that we will go faster on our route.