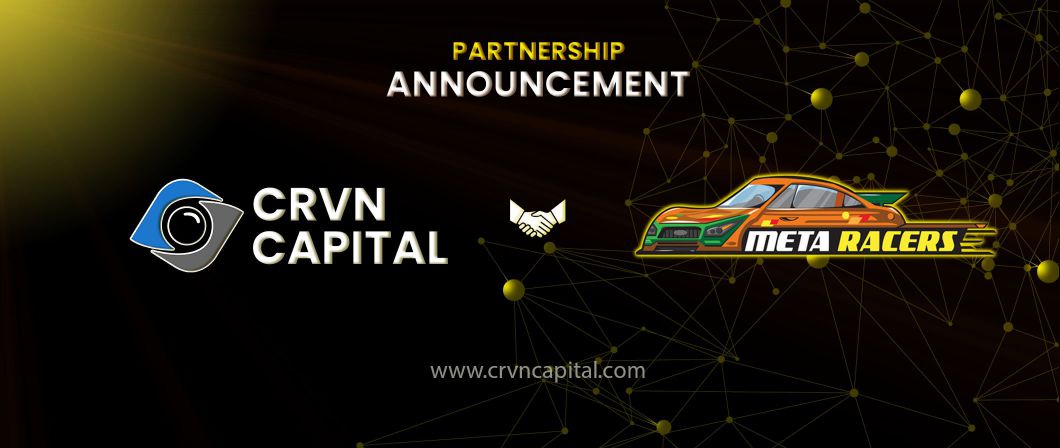 Partnership Announcement: CRVN Capital x MetaRacers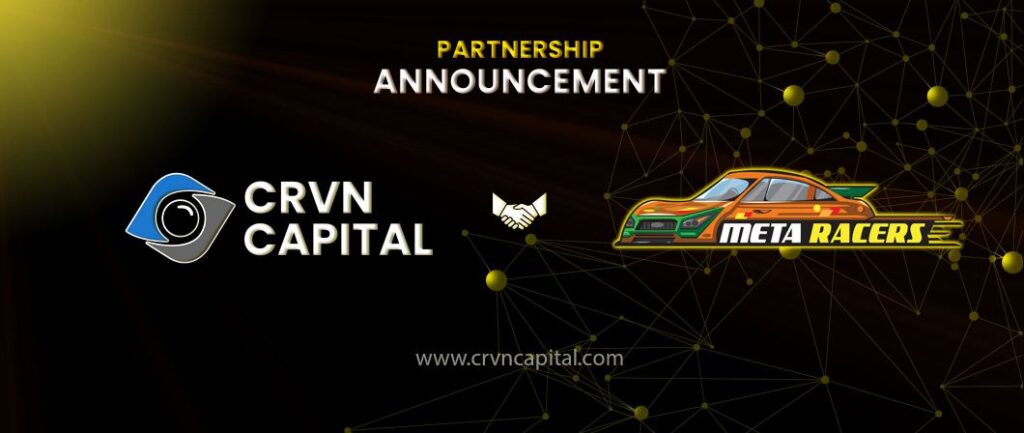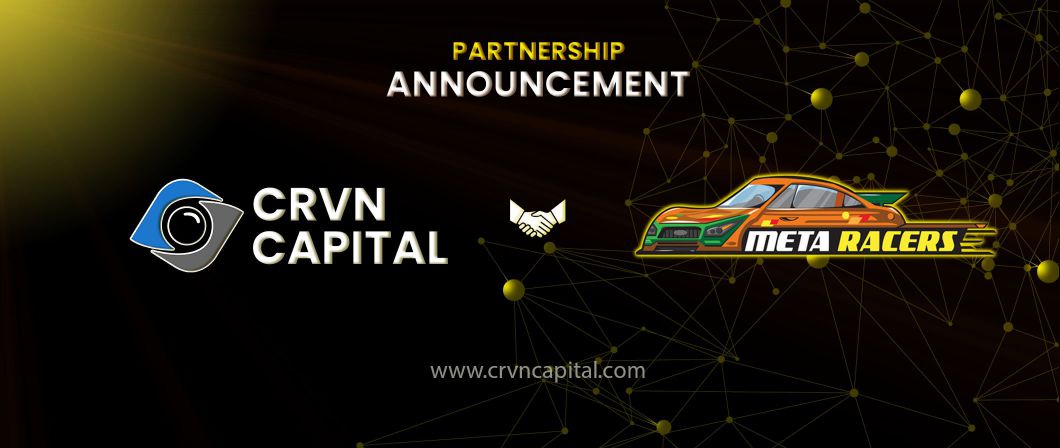 Entertainment and making money are two indispensable aspects of human life, so that's when Blockchain-based NFT play to earn game rise. It is the perfect combination of these two factors. CRVN Capital, as a fund that invests in potential startups in the blockchain and Crypto fields, has found that the game NFT play to earn is a fertile land that needs to be explored and nurtured. Therefore, we decided to become a partner with MetaRacers- a blockchain-based arcade-style racing game in which players from all over the world will race against each other and earn money for their efforts. CRVN Capital is committed to giving its best financial and communication support to the MetaRacers game project. With the previous experience of investing in many successful gameFi projects, CRVN Capital believes that with its alluring gameplay, serving the recreational puspose for players, MetaRacers, will create a new craze in the NFT game industry.


About MetaRacers
MetaRacers is a blockchain racing game with a PvP mode between 2 players directly on the track. When the player wins, the publisher will reward Tokens. The NFT Cars collection will be available in limited quantities and editions, with rarity increasing with level. Besides the Play To Earn element, the game also offers a pleasant gaming experience with high-end visuals, creative gameplay, and a competitive PvP system.

More information about MetaRacers

Official website: https://www.meta-racers.com/
WhitePaper: https://docs.meta-racers.com/
Pitch: https://docsend.com/view/bed8inzxrr3zaq9w