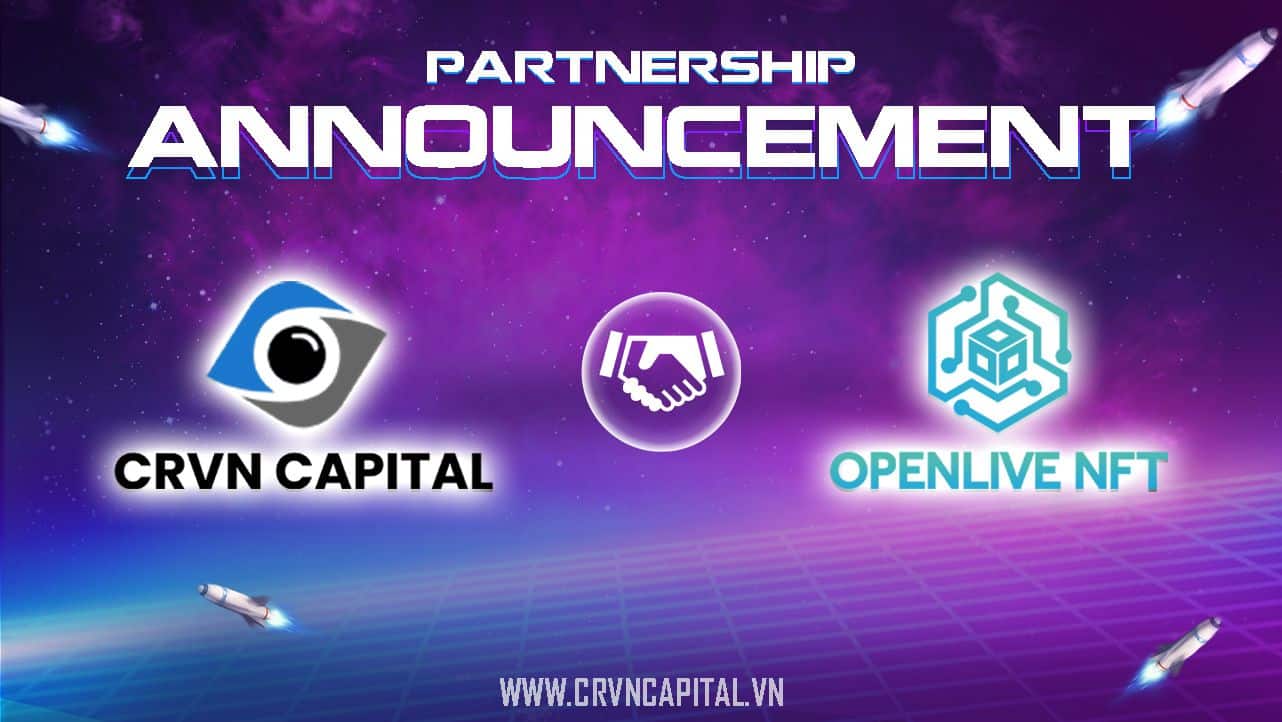 Partnership Announcement: CRVN Capital x OpenLive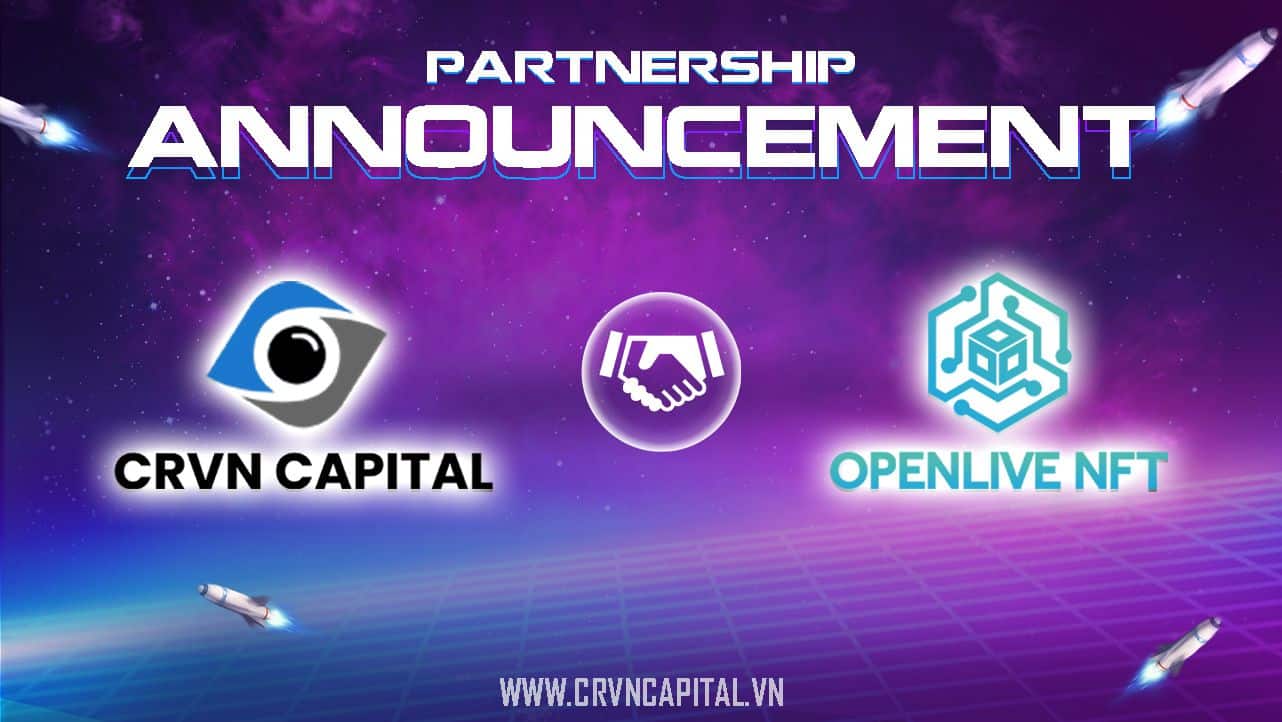 CRVN Capital is pleased to announce that we have become a strategic partner of OpenLive. As part of the cooperation framework, OpenLive will be the sponsor for CryptoLeakVn's youtube channel and Tintucnft Website.
CRVN Capital believes that OpenLive will be an important part, of contributing to the development of our ecosystem and bringing high-quality products to the community.
About OpenLive, this is the pioneer platform in the NFT Marketplace which has been built for exchanging NFT tokens such as popular NFT platforms: Rarible, Opensea, Foundation, etc. Openlive created an NFT market and NFT tokens evolution which is the only transparent and verifiable piece of information scarcity in the blockchain. Openlive develops NFTs by mathematical verification of individual certificates or licenses. Their non-fungible tokens are used as collectibles and in-game items.
More information about OpenLive
Website: https://openlivenft.io/
Facebook: https://www.facebook.com/OpenLiveNFT
Twitter: https://twitter.com/OpenLiveNFT
Telegram: https://t.me/OpenLiveNFTGroup