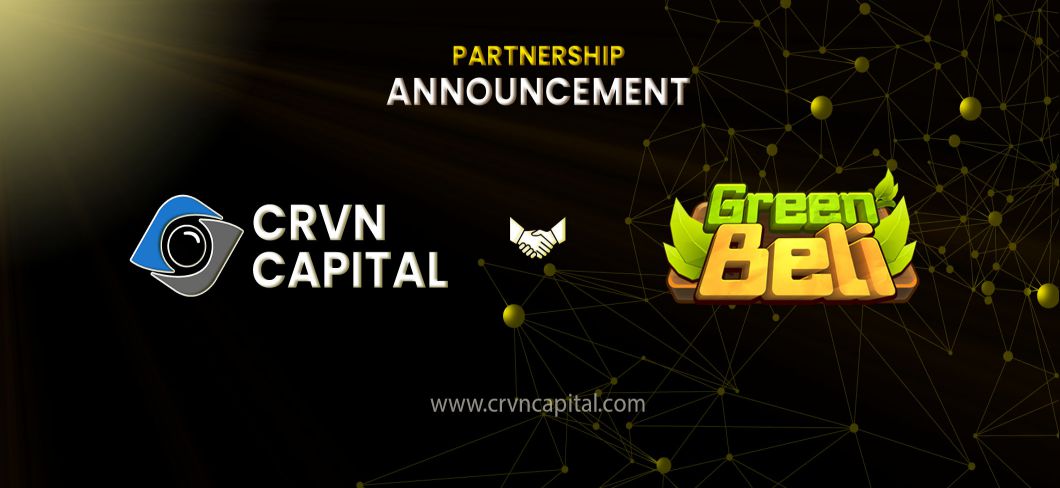 CRVN Capital officially became a long-term partnership with Green Beli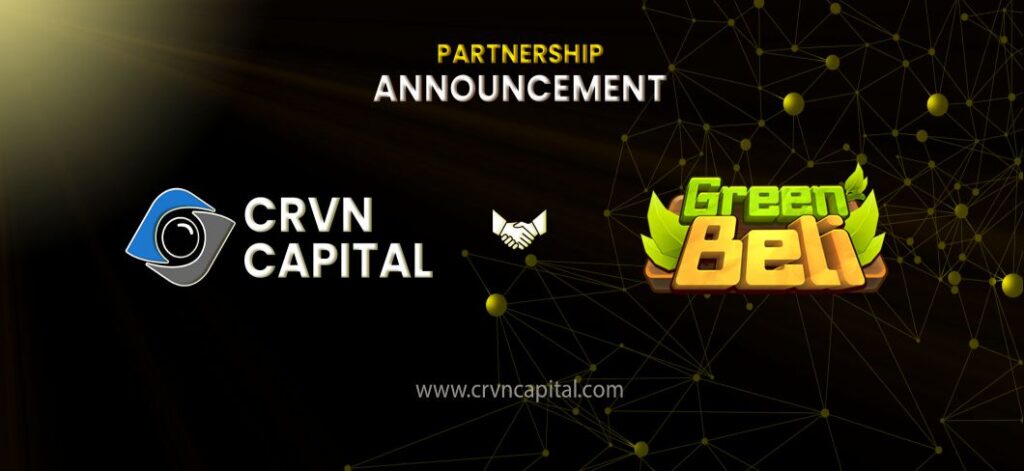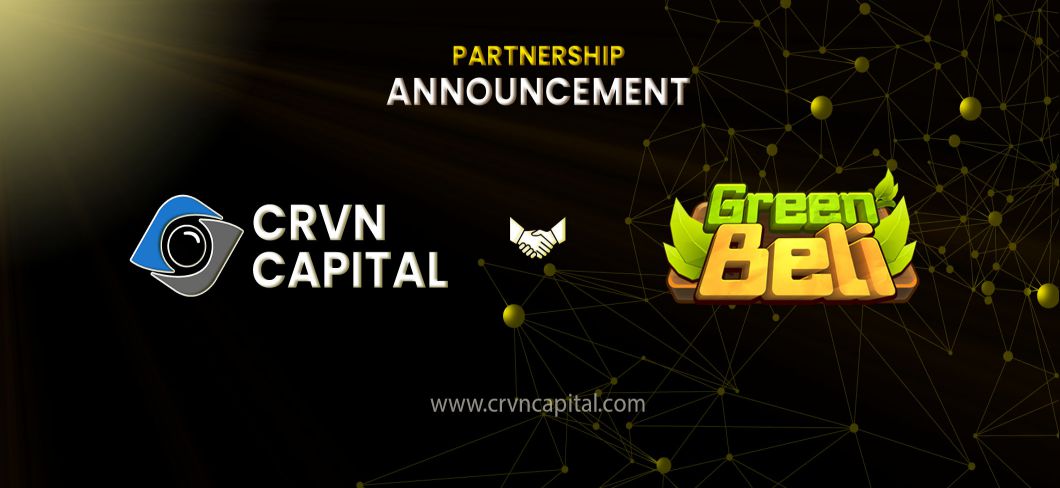 CRVN Capital is pleased to announce a special partnership with a whole new NFT game that aims at protecting the environment – Green Beli. This event marked a milestone for CRVN Capital, it is the first time we take part in a community project.
CRVN Capital is committed to accompanying Green Beli to make all its missions and visions into reality, acts as a media partner as well as an initial investor of this potential project.
About Green Beli

Green Beli was established in 2019, with the mission to reduce plastic waste, promote a green lifestyle and raise environmental awareness of the community through public relations projects.
Green Beli has launched a new game in the format of "Play to earn", which was established based on cryptocurrency blockchain and technology. This new NFT game will contribute its proceed for funds that support ecological activities.
On the 19th of September, Green Beli successfully implemented IDO on BSC Station and being listed on PancakeSwap platform. $GBRE has reached ATH x300. This impressive result is clear evidence of the massive attention from the community.
Related: >>> What is Green Beli? The first Eco-Friendly GameFi
On September 30th, CRVN Capital held an AMA session on CryptoLeakVn's official Youtube channel, with two representatives of Green Beli, in order to widespread and help the initial investor community to gain better understandings of this meaningful project.
CRVN Capital believes that in the near future, Green Beli's project will be outstanding, and successfully replicate this model of combining Crypto economy, entertainment, and environment, not only in Vietnam but also widespread all over the international market, become a Vietnamese pioneer in the NFT and Cryptocurrency industry.