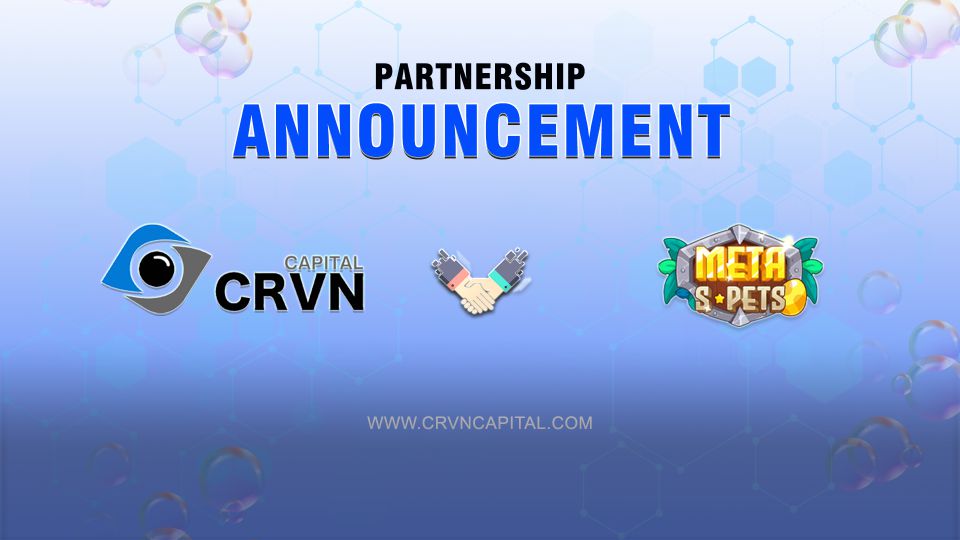 Partnership Announcement: CRVN Capital x MetaSpets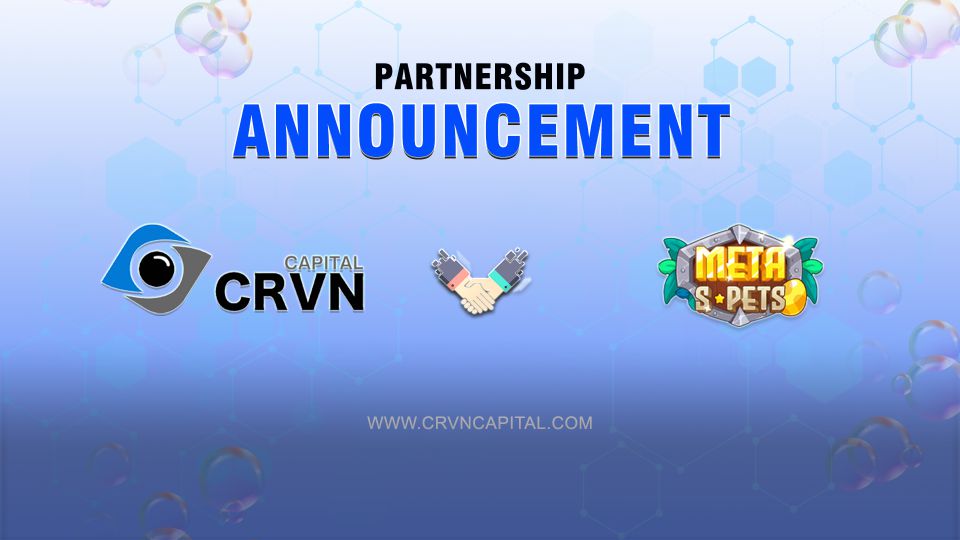 Since the beginning months of 2022, the crypto market has reached a saturation phase. However, GameFi is still vibrantly operating in the Crypto market, as evidenced by the fact that there are still many projects with unique, well-developed gameplay that are still being released. For that reason, CRVN Capital is still constantly searching, incubating, and energizing potential projects in the GameFi segment. MetaSpets is the next project that CRVN Capital will accompany in the next time, as a strategic partner to support them in terms of communication and community building. CRVN Capital believes that with our experience in assisting project construction along with the determination and skill of the project development teams, MetaSpets will soon become a widespread game project that is being favored by both investors and gamers.
About MetaSpets
MetaSpets is a Turn-based Idle RPG in a magical post-apocalyptic. You will meet wondrous sentient pets who can become your companions and guardians, and together venture into the fantastical world.
MetaSpets' team is an indie game developer with 20+ members who proved our strength by surviving Steam's strict qualities on our own. No backers. No Marketing costs. Only with their quality products.
More Information
Website: https://metaspets.io/
Telegram: https://t.me/MetaspetOffcial
Facebook: https://www.facebook.com/MetaSuperPets/
Twitter: https://twitter.com/MetaSpetsGame