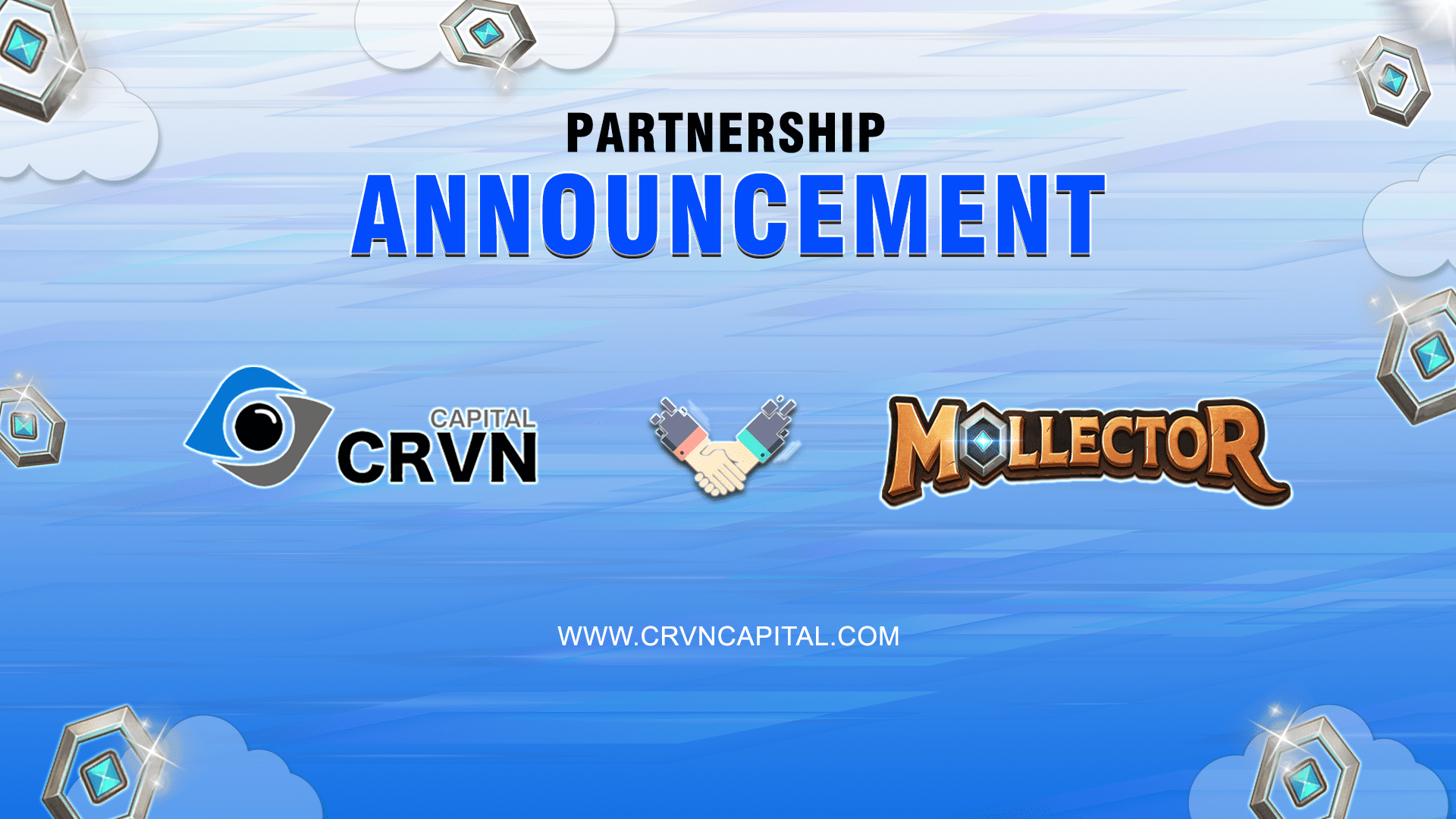 Partnership Announcement: CRVN Capital x Mollector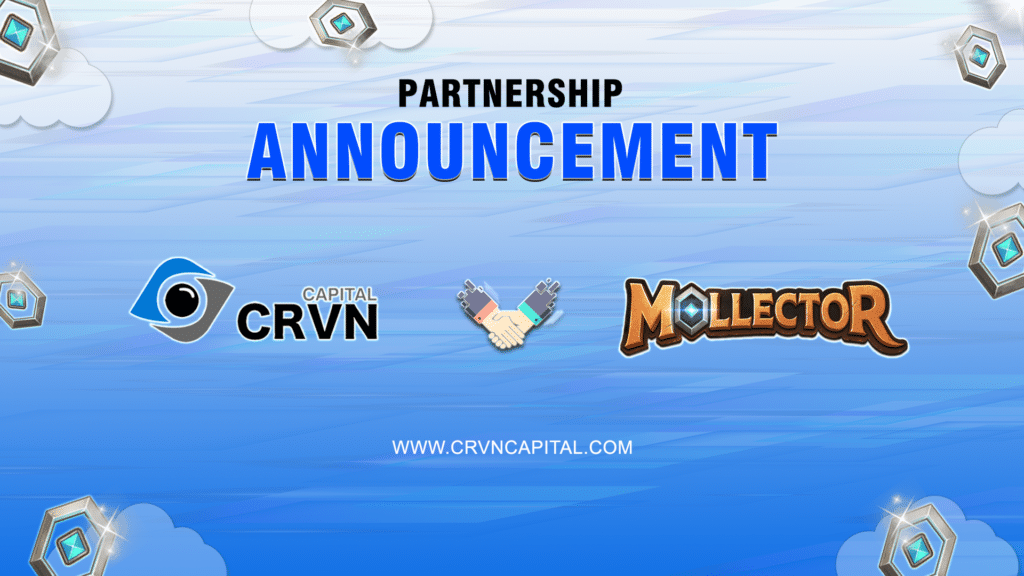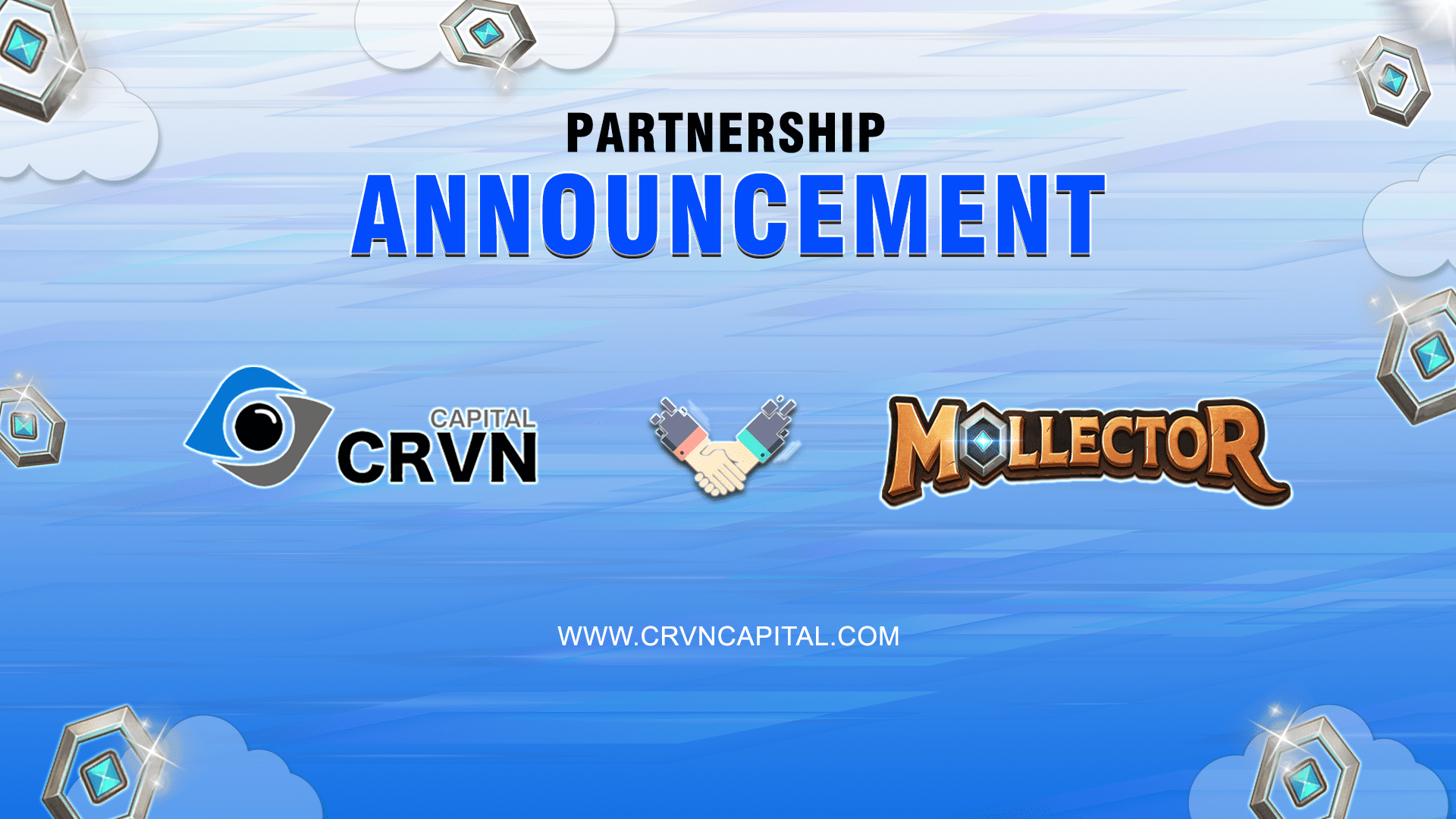 Cryptocurrency can be understood as an investment that following the trend. Currently, many experts believe that GameFi is still on top of the trend. It has always received responses from the investor community because GameFi includes many concepts such as DeFi, NFTs, Metaverse… Since then, CRVN has been constantly seeking and always supporting quality gameFi projects. CRVN has cooperated with Mollector – a tactical card game running on Binance Smart Chain. As a media partner, CRVN Capital will support Mollector in marketing activities, promoting the project,supporting community building and helping the project get closer to the target users.
About Mollector
Mollector is a strategy card game that runs on Binance Smart Chain. Inspired by the famous game Hearthstone and Dungeon & Dragon, Mollector's setting and context is an ancient universe where warriors from 6 tribes coexist and fight to become the King of the New World. Players will build decks and compete against other players in a variety of game modes. Players can also upgrade, buy/sell or trade their NFT token assets for real market value.
Mollector operates on a dual token economy – the governance token MOLECULE (MOL) and the in-game token RADIATION (RAD). The first token, known as Molecule or $MOL, is more influential than just a standard governance token that is mostly used in "pay-to-win" games. Meanwhile, the reward token – $RAD, will be used to access in-game features, modes and battles.
More information about Mollector