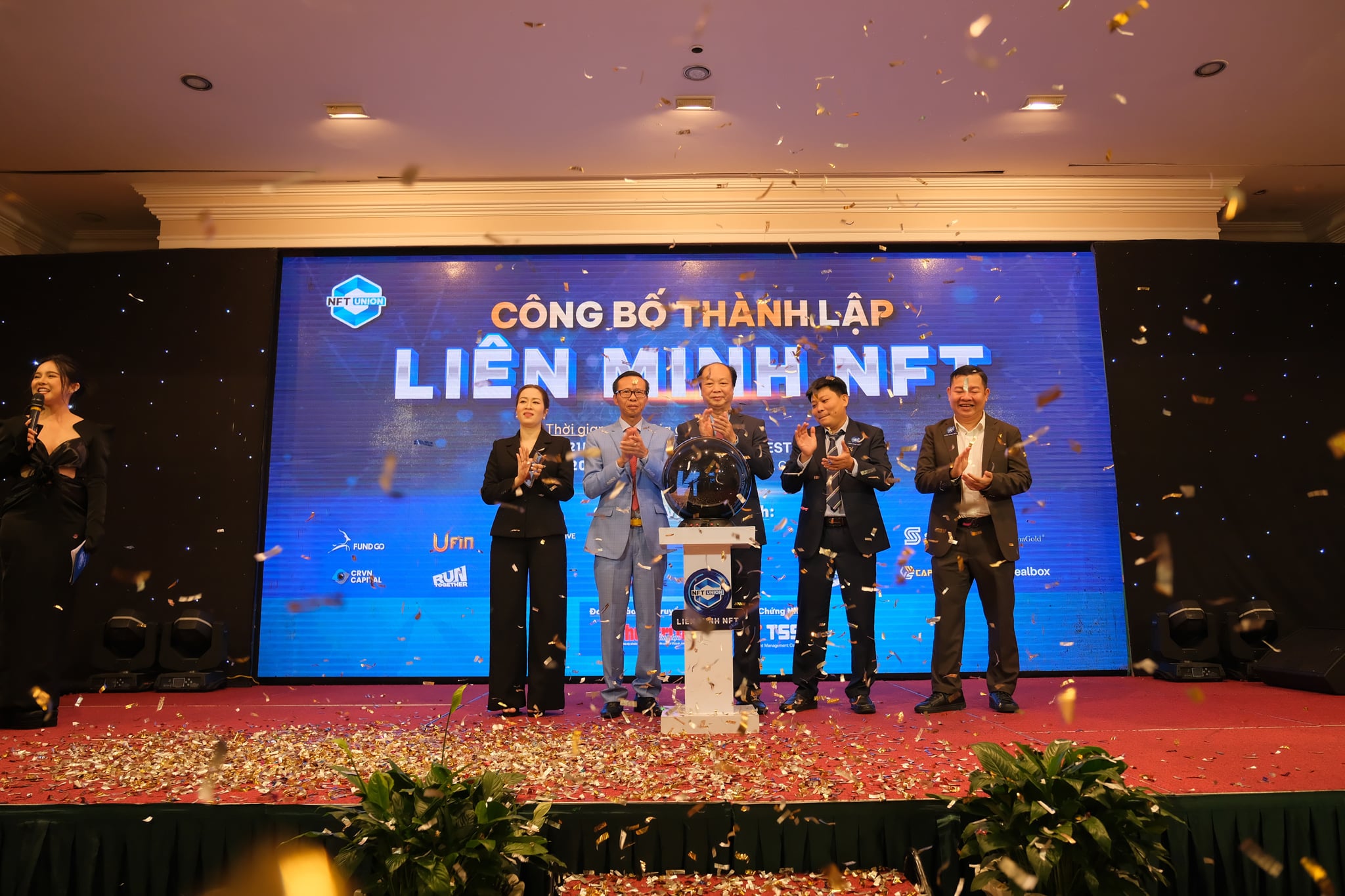 CRVN is a part of Vietnam's first NFT UNION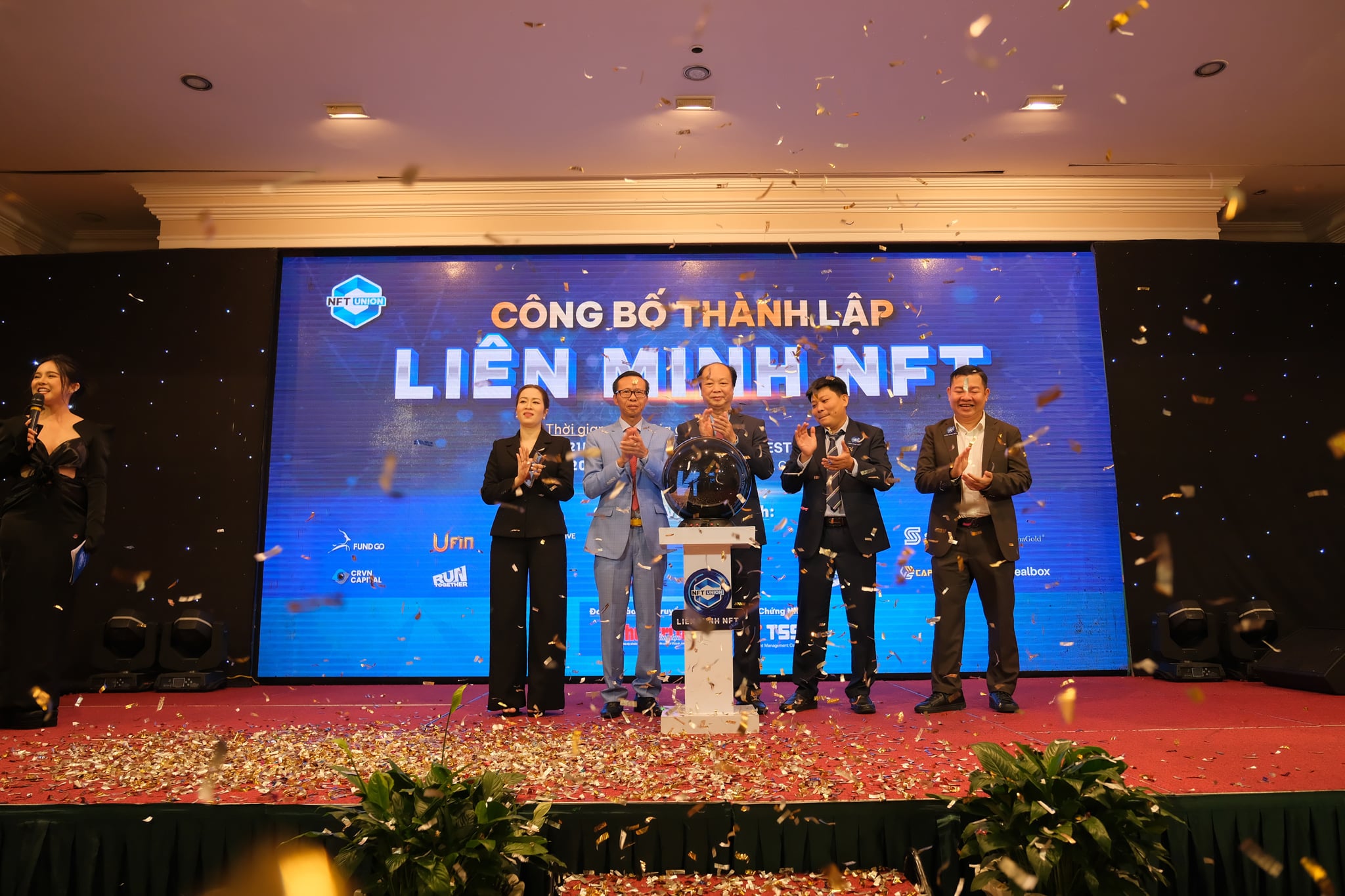 On November 22, the signing ceremony to establish Vietnam's first NFT Union officially took place at the Majestic Saigon Hotel, marking an important turning point in the NFT space in Vietnam when gathering individuals and large organizations in the digital industry in general and NFT in particular.
In which, Mr. Vuong Le Vinh Nhan (Eric Vuong, co-founder and general director of FUNDGO Innovative Startup Investment Fund) assumes the role of Chairman of the NFT Union; Mr. Nguyen Dinh Thang (chairman of TSS Digital Asset Center, chairman of the founding board of Hong Co Group, vice president of the Vietnam Informatics Association) holds the title of honorary chairman of the Union; and Dr. Luong Hoang Hung (vice president of the Vietnam Science and Business Union, editor-in-chief of Intellectual Property & Creativity Newspaper) holds the role of senior advisor to the Union. Mr. Truong Gia Bao (Chairman of the DTS Digital Transformation Alliance and Vice President of the Vietnam Financial Consultants Association) takes the position of Vice President of the Union, and Ms. Maria Phan (Chairperson of the Board of Directors of a joint stock company) takes the position of Chairwoman. OpenLive investment and development, and founder of the Open Live NFT Marketplace platform) holds the position of permanent vice president of the Union.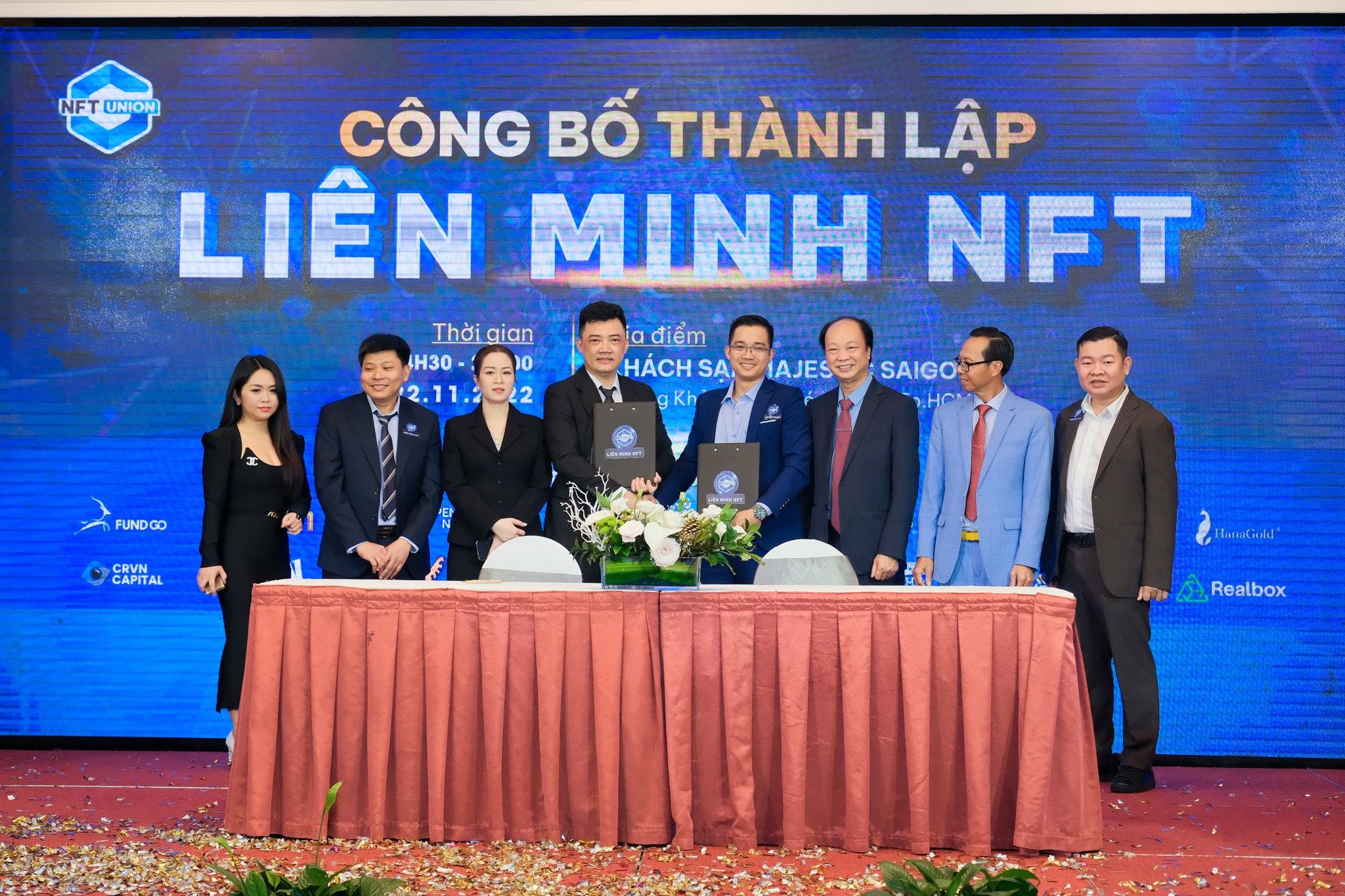 CRVN Capital is honored to be a part of the NFT Union. As a reputable investment fund, media outlet, and news agency in the industry, we are committed to utilizing existing resources to contribute to making the NFT Union stronger. We believe that in the spirit of contributing to mutual development, the members of the NFT Union will create an ecosystem where the community of projects and businesses in the NFT field have the opportunity to exchange expertise and provide financial support, which will improve their competitiveness with international enterprises. At the same time, gradually bringing NFT into the ranks of social life is contributing to bringing Vietnam's digital assets into line with the global trend.