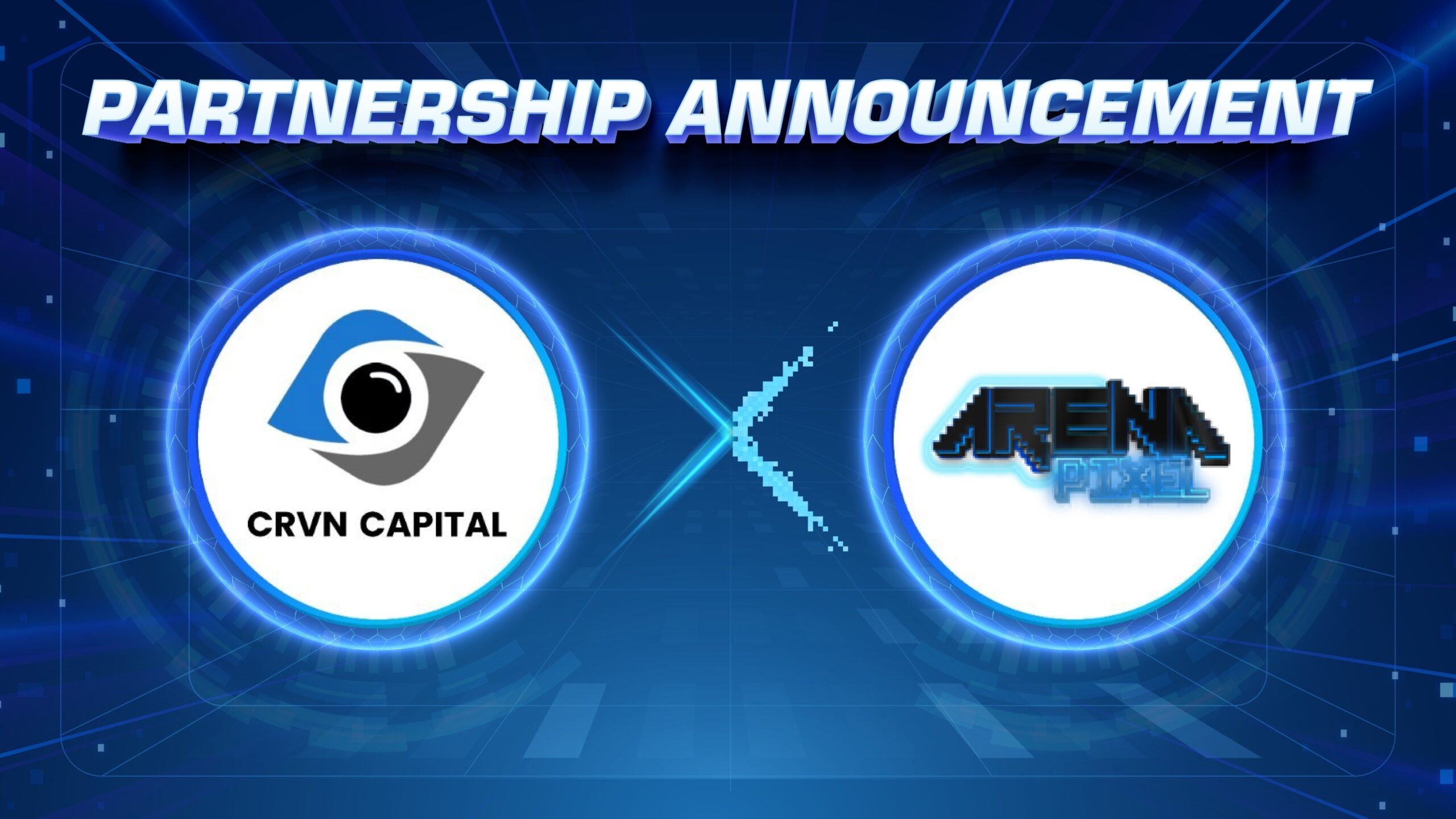 Partnership Announcement: CRVN Capital x Arena Pixel
CRVN Capital is pleased to announce that we have become a media partner of Arena Pixel – A Tap to Earn NFT platform, with a completely unique gameplay and money-making method, which promises to evoke a plethora of emotions for users. Through this partnership, CRVN Capital hopes to work with Arena Pixel to revive a GameFi trend for a while
About Arena Pixel
Arena Pixel is an action arena game with colorful and attractive classic pixel graphics. In this game, players can choose a character and participate in fierce battles with other opponents in the arena.
Arena Pixel is a P2E game project incorporating NFT collectability on the blockchain. Players can own in-game items and experience them in a graphic style from 8-bit games. With a completely new mechanism – Tap to Earn. It is the only game on the market and pioneers the concept. Arena Pixel offers players the most enjoyable experience combining gaming skills and game monetization.
The vision of the Arena Pixel project is to become a leading blockchain game in the GameFi field and create a passionate and creative community.
More Information about Arena Pixel: CLICK HERE