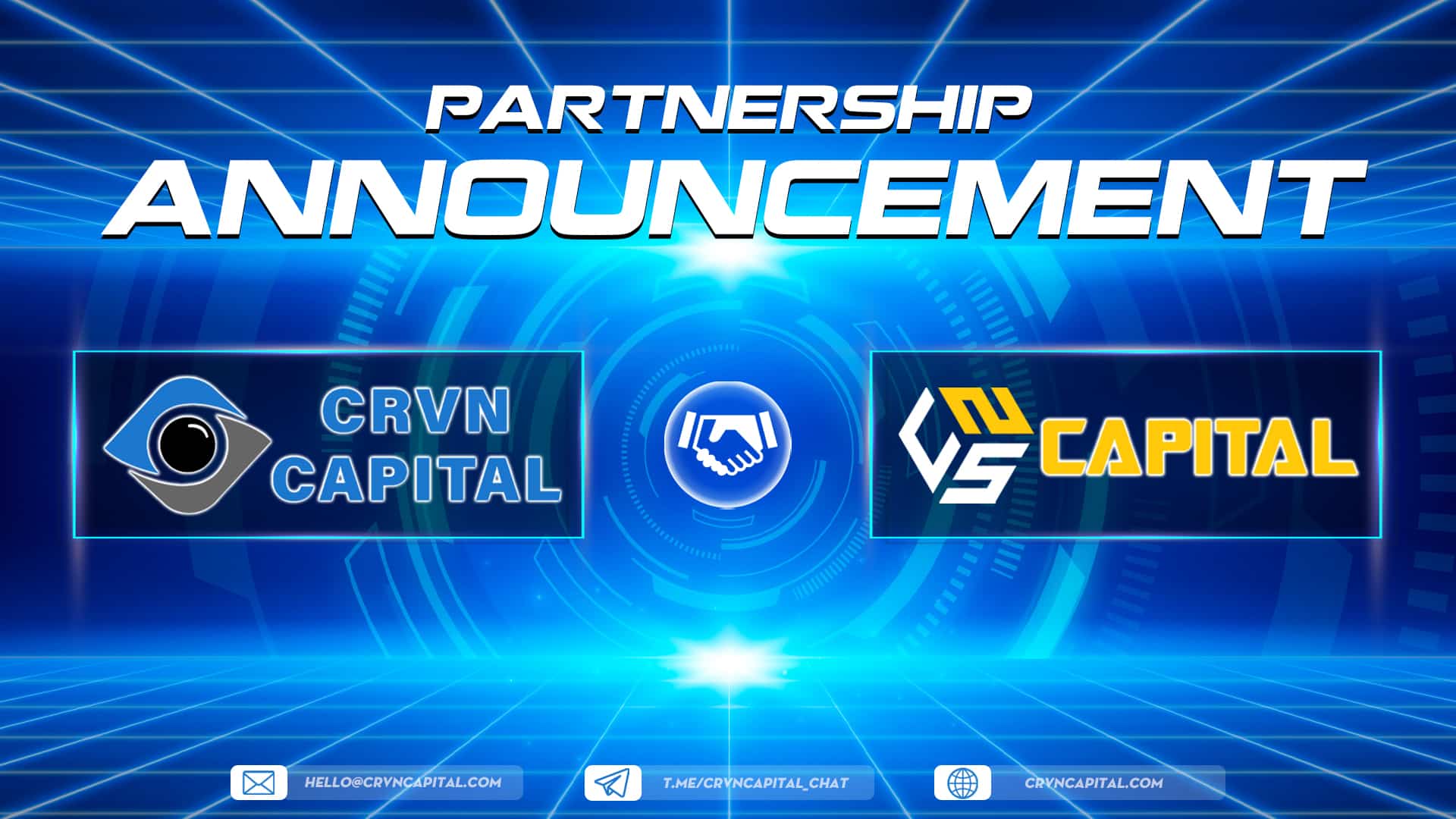 Partnership Announcement: CRVN Capital x C2S Capital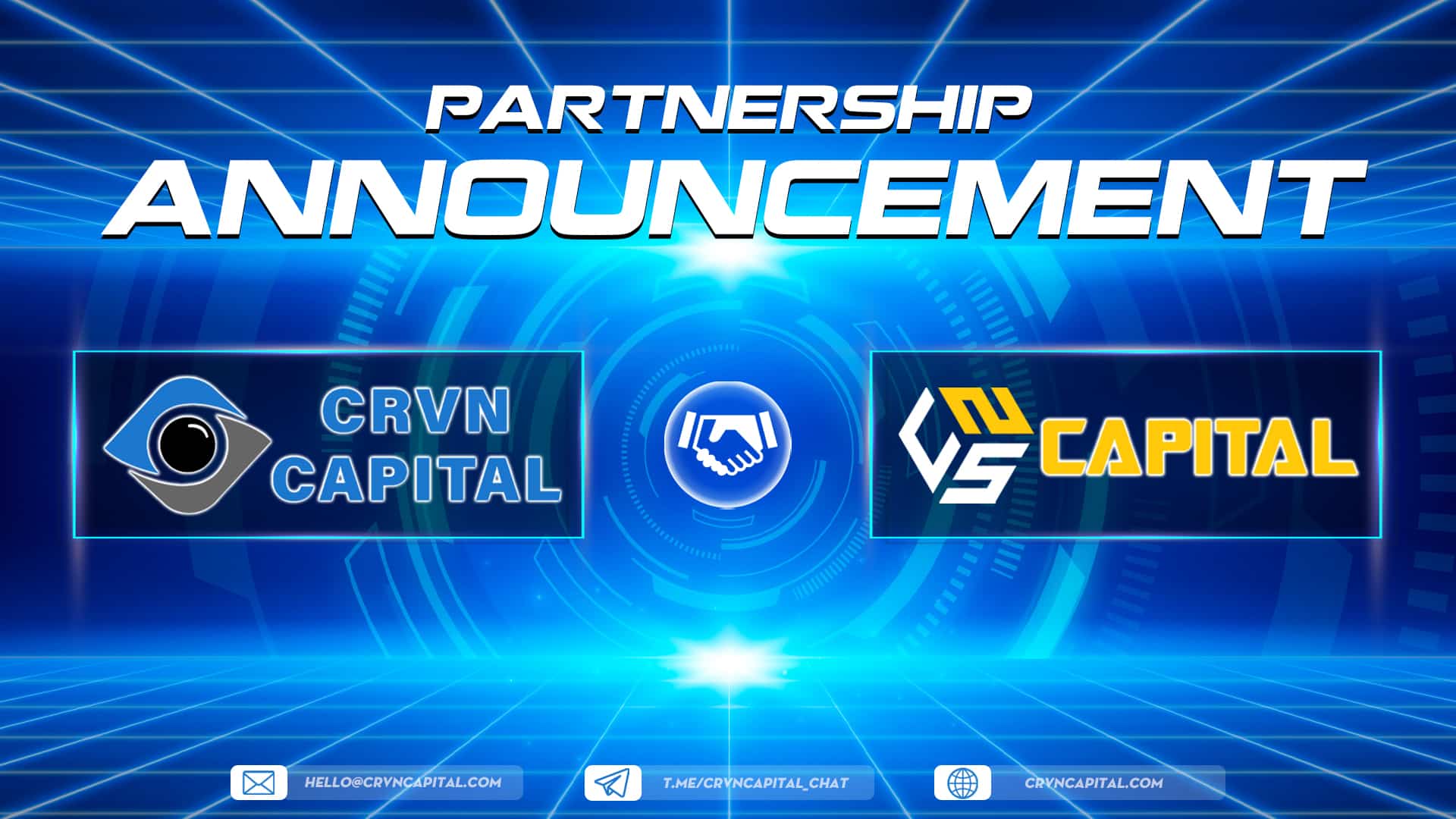 CRVN Capital is pleased to announce that C2S Capital has officially become our strategic partner. C2S Capital is a whole-owned investment brand under the C2S Group, focused on investment in Web 3.0, Layer 2 and DApps combining DeFi, NFT or DAO elements. Relying on C2S group's cutting-edge views, solid capabilities and comprehensive resources, C2S Capital aims to become one of the preferred capital for start-ups and creative implementation in the blockchain world.
Through this new partnership, we are both committed to working together to promote a healthy Blockchain and Crypto ecosystem through sponsorship and communication activities for Start-up projects and Blockchain and Cryptocurrencies Workshops to educate and train the community about this emerging industry in Vietnam.
More information about C2S Capital
Website: https://c2scapital.com/