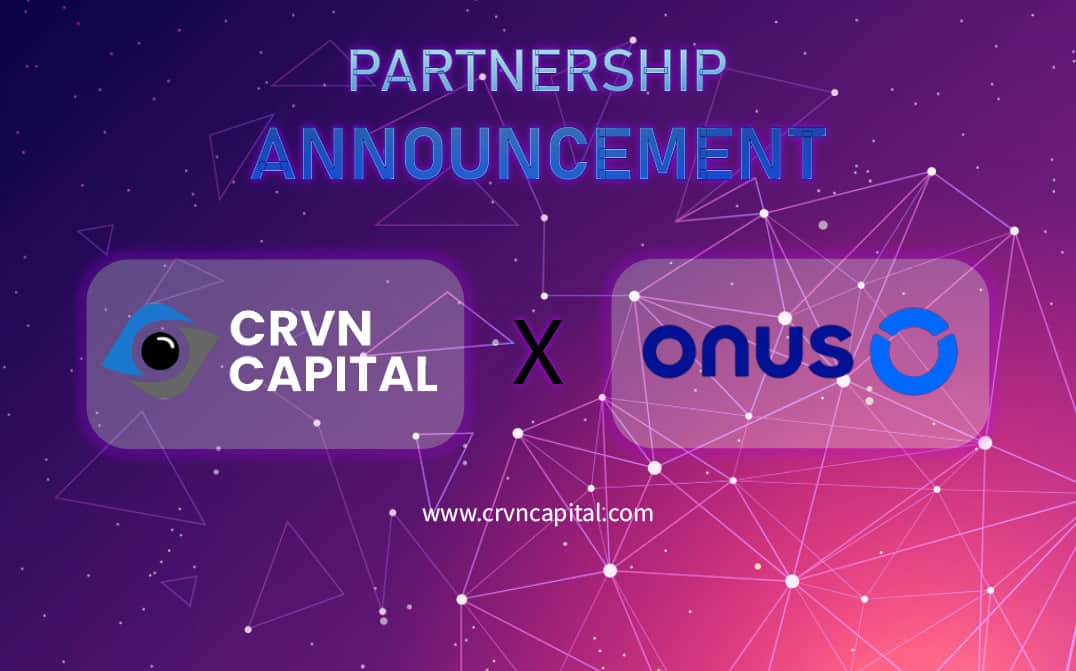 PARTNERSHIP ANNOUNCEMENT: CRVN Capital x ONUS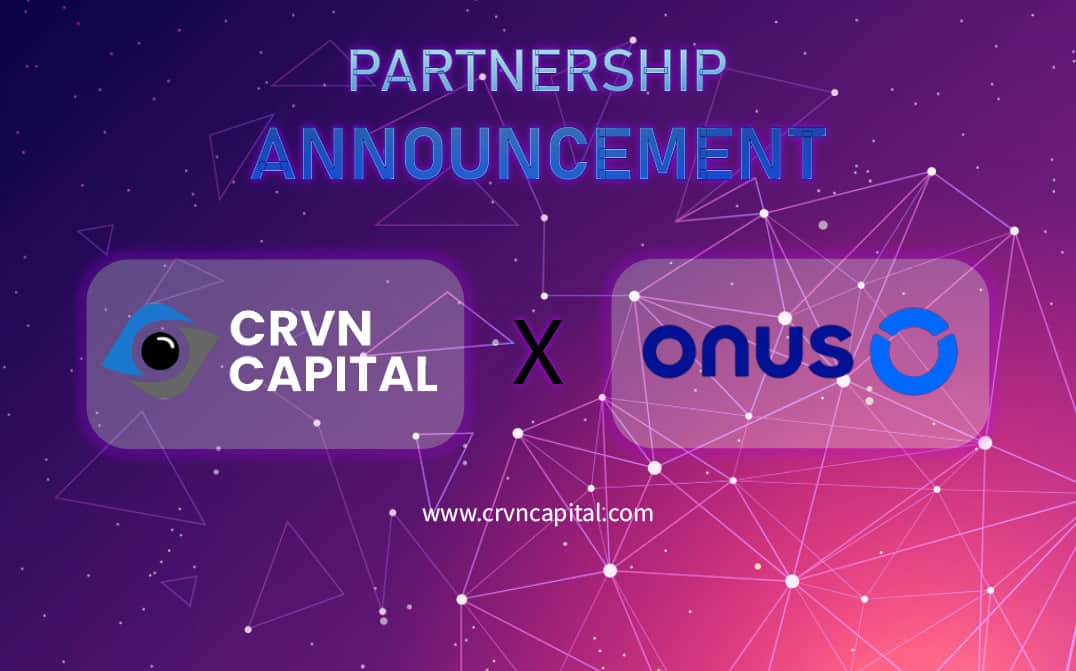 CRVN Capital is pleased to announce that we have become a national partner of ONUS – one of the best crypto investment apps in Vietnam, with over 1.5 million downloads. Besides, ONUS has an ecosystem that fulfills finance products for everyone.
As a national partner, CRVN Capital will provide and support the community to access quickly and timely with high accuracy all services available on the ONUS platform.
Onus support group: http://www.facebook.com/groups/730068748227797/
Register an ONUS account: https://signup.goonus.io/6277729712397676446