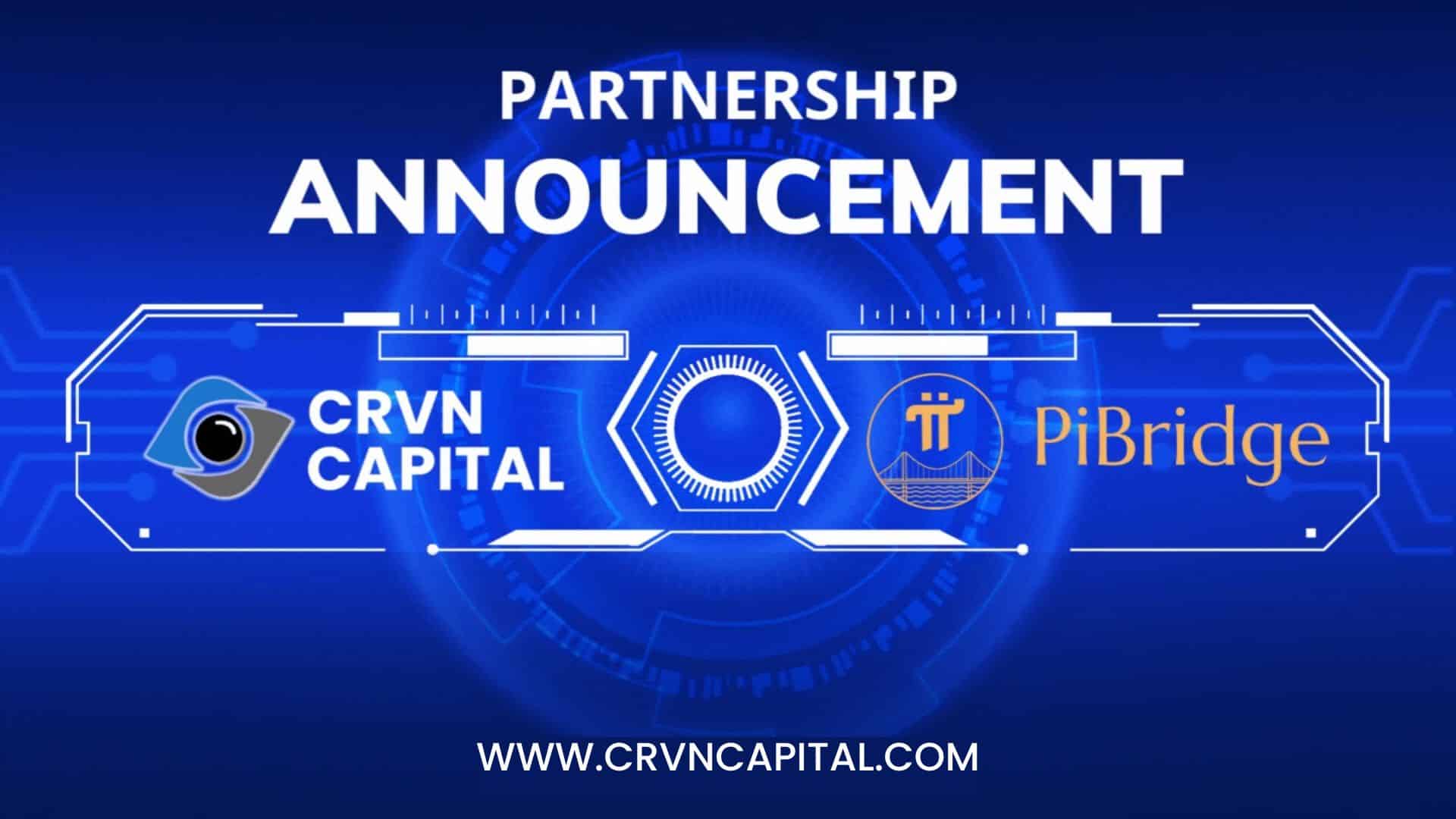 Partnership Announcement: CRVN Capital x PiBridge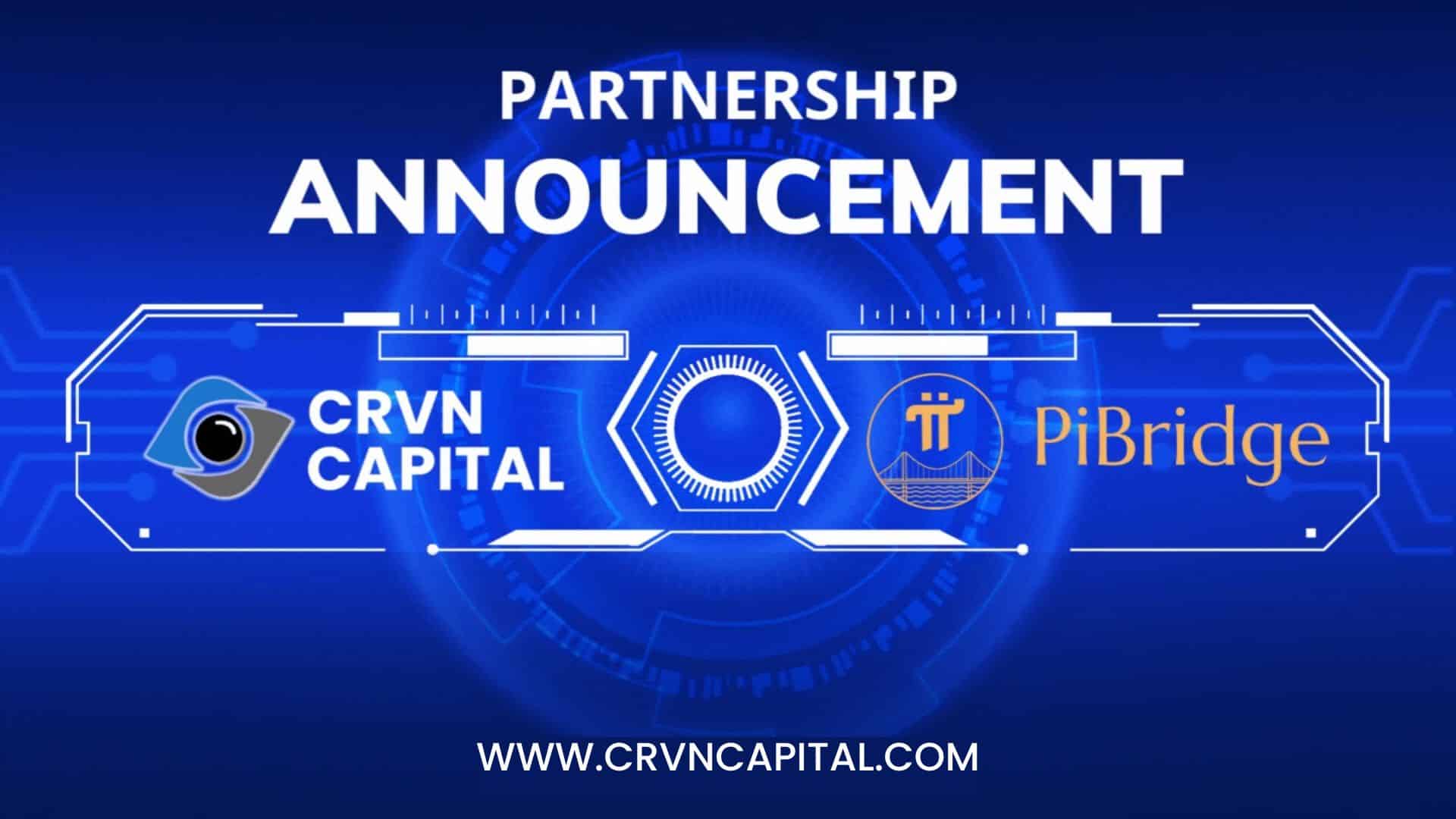 CRVN is pleased to announce that we have become the Strategic partner of PiBridge – a hybrid all-in-one financial application platform combining of both DEX and CEX models with multi-chain & cross-chain AMM, farming, lending, fundraising platform (launchpad), prediction, NFT, and more features. All products will be developed with Pi Network as the base. Pi Bridge allows data to flow and Pi holders to travel freely between the networks. This is also a pre-opened way for Pi holders to take advantage of the asset's value.
Through this utterly new partnership, CRVN Capital look forward to bringing to the Pioneers community in Vietnam completely new experiences about Blockchain & Defi, to upgrade the value of Pi in the Blockchain economy and Crypto. On the other hand, as one of the prestigious investment funds in Vietnam, CRVN Capital will accompany Pi users to build a dynamic, civilized and sustainable Pioneer community in Vietnam.
More information about PiBridge
Website: https://pibridge.org/
Telegram: https://t.me/PiBridgeChannel
Twitter: https://twitter.com/PiBridgeOrg
Facebook: https://www.facebook.com/PiBridge.org