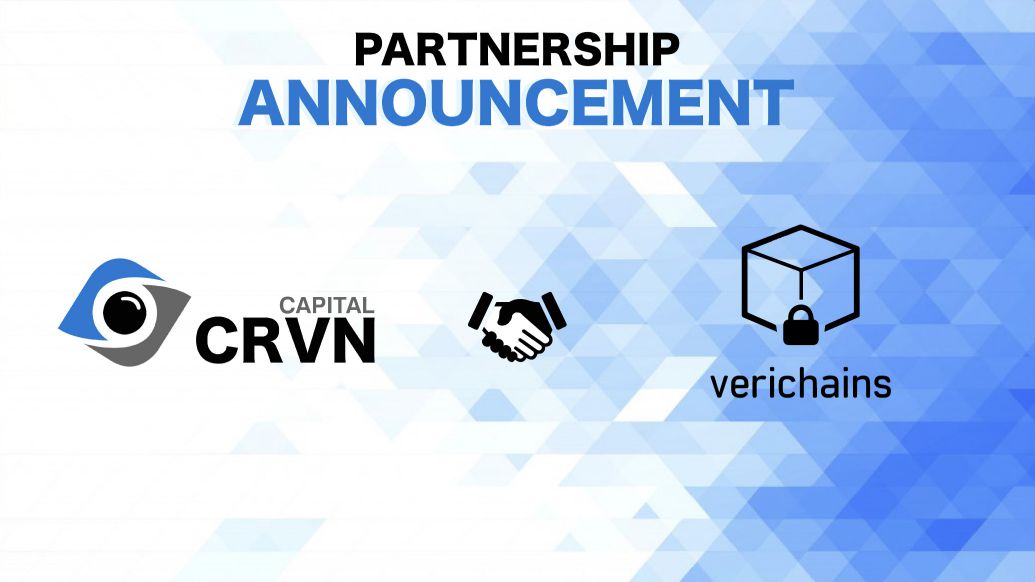 Partnership Announcement: CRVN Capital x Verichain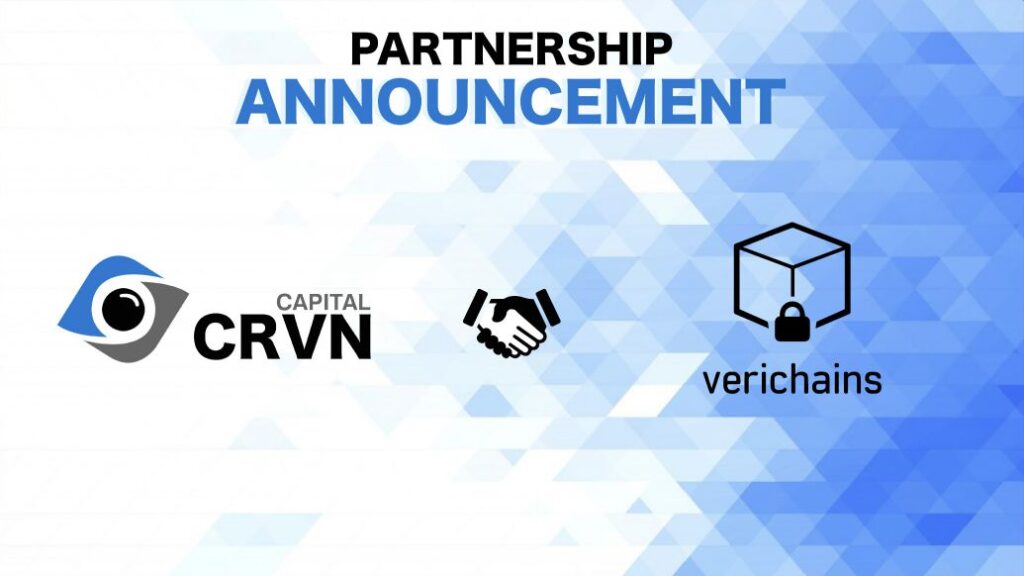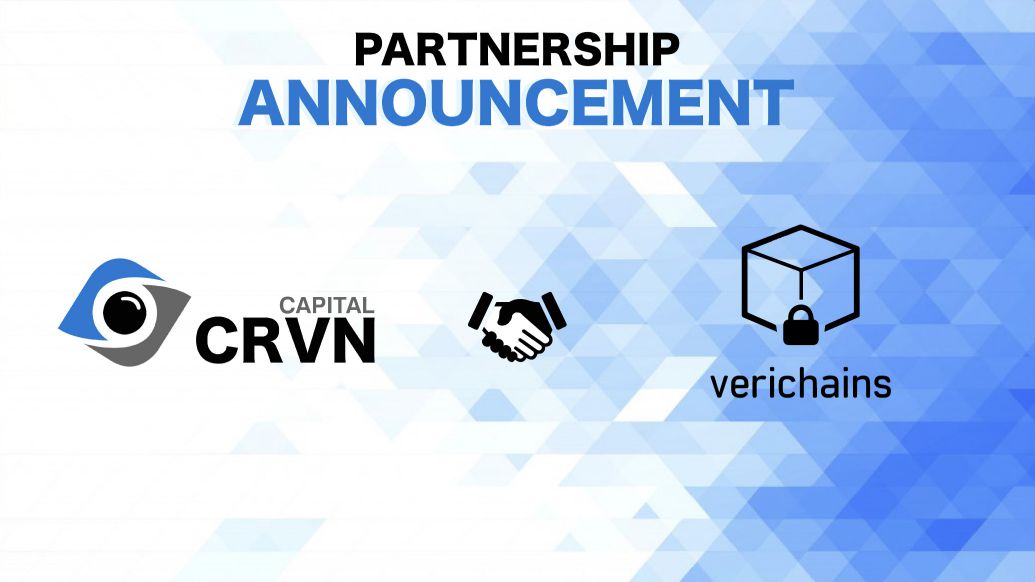 With the explosion of the crypto and blockchain industry in recent years, a series of projects have been born. However, many of these are poor quality projects. Therefore, the stage of audit, appraisal and checking for security holes in the project implementation process is extremely important. Understanding the need of audit, CRVN Capital, as an incubator for startup projects in the crypto space, has cooperated with Verichains, a company specializing in research and development. extensively in the fields of security, AI and blockchain.
As part of the partnership, Verichains will assist CRVN Capital in its audit of projects in terms of technology and security. On the contrary, CRVN Capital will support Verichain in communication work to increase Verichain's coverage in the crypto community. The companion of Verichain is an important stepping stone for CRVN to become a reliable bridge for investors and potential startups.
About Verichain
Audit Verichains Company is a company with a world-class team specializing in extensive research and development in the fields of security, AI and blockchain.
The company specializes in cooperating with potential projects to provide the following services:
Blockchain & smart contract security audit
Hardware & software security assessment
Application protection
Threat Intelligence
KYC and Identity Verification
More information about VeriChain