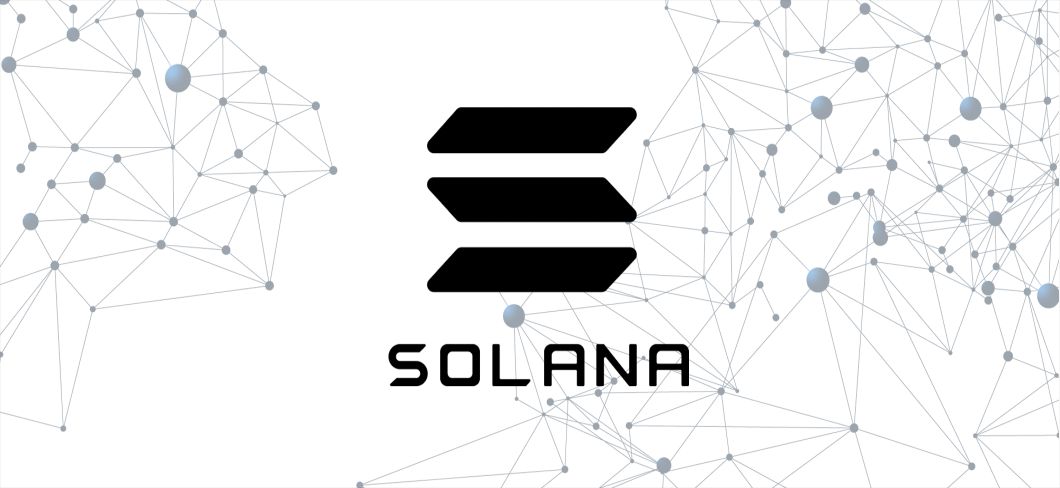 Learn about Solana technology platform
Overview of Solana
What is Solana?
Solana is an open source project implementing a new, high-performance, permissionless blockchain. Solana is located in Geneva, Switzerland and maintains the open source project.
Solana's Mission
Solana's mission is to enable all blockchain applications to achieve high performance and strong growth.
Advantages of Solana
Fast transaction speed, extremely short block generation time of only 400 milliseconds.
Low transaction fee, only USD 0.00001.
Support multi-language programming C, C++, Rust, Move.
Easy to expand: Thanks to the Proof of History algorithm combined with Proof of Stake
Technology: Solana uses 08 core innovative technologies:
Proof of History (PoH)
Tower BFT (Tower BFT)→ PoH optimized PBFT version (actual byzantine fault tolerance)
Turbine → A block transfer protocol
Gulf Stream → Mempoolless transaction relay protocol
Sealevel → Parallel smart contract runtime
Pipeline → A transaction processing unit to optimize validation
Cloudbreak → Horizontal account database
Archivers → Distributed ledger storage
Creative team
Anatoly Yakovenko (CEO): Former Software Engineer at Dropbox and Mesosphere, Senior Technical Director at Qualcomm Boulder
Greg Fitzgerald (CTO): Former Senior Software Engineer at Qualcomm Boulder, Systems Software Engineer at Alescere.·
Raj Gokal (COO): Venture capitalist at General Catalyst, Former Chief Product Officer at Odama Health, Entrepreneur in residence, Rock Health, CEO and co-founder of Sano.
Eric Williams (Chief Scientist): Former Chief Data Officer and Co-Founder at Motion, VP of Data Science & Analytics at Odama Health, Rearcher at CERN.
Solana's Ecosystem
Partnership
Solana (SOL) has quite a few partners in the crypto industry, many of which are the best and brightest companies in the crypto industry. These companies include Project Serum, FTX, Terra, akash, Chainlink, civic, dfuse, Formatic, Stardust, Kin, Tempest, etc
Some important projects
Serum is the first decentralized exchange (DEX) on Solana
Raydium is a DEX platform that combines order book and AMM automated market creation liquidity.
Bonfida provides a web version GUI (graphical user interface) for Serum.
Step Finance is an intuitive asset management platform that users can use to analyze, aggregate and execute all transactions on Solana in one easy-to-use Dashboard.
BananaSwap, a decentralized exchange (DEX), and 'Shopify for NFTs' running on Solana's blockchain.
ChainSwap, an application hub & cross-chain asset bridge for smart chains in partnership with Raydium.
SOL token
The SOL token is the native currency in Solana's ecosystem
Main function of SOL
Pay transaction fees incurred when using the network or smart contract.
Used for Staking to earn more rewards.
SOL allocation
Solana's total initial supply is 500 million SOL coins and is allocated in sections below.
The current circulating supply of SOL is 26 million. The maximum supply of SOL is at 489 million SOL.
Solana Token Exchange
Currently, Solana (SOL) is being traded on a number of major exchanges such as Binance, MXC, FTX, Huobi Global, Gate.io, OKEx, etc.
Solana storage wallet
You can store SOL on a variety of wallets, for example:
Mobile wallet: Trust Wallet, VNDC Wallet Pro, Coin98 Wallet…
Web wallet: SolFlare, Sollet, MathWallet…
Cold wallet: Ledger Nano S hoặc Ledger Live…
You can also store SOL directly on the above exchanges.
Conclusion
Solana solves many of the traditional problems faced by previous blockchain technology. Solana displays a new structure for verifying transactions and a more efficient consensus algorithm. The platform will certainly be a strong competitor to Bitcoin and Ethereum.